Our history - our Premierships
Moonee Valley has consistently won flags since it formed as a club in 1971.
Throughout the 80s and 90s it was an invincible force, which led the Club to move to turf competition to improve its standard.
Moonee Valley is also now winning junior flags, after its junior program commenced in 1996/97.
For a report on our Premierships, click on one of the links below.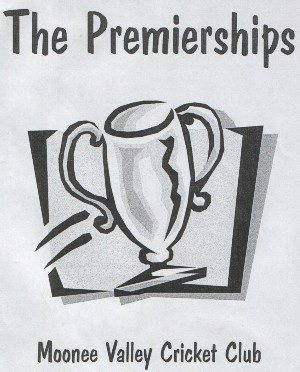 * First Eleven - 1971/72


* First Eleven - 1974/75
* Second Eleven - 1977/78
* First Eleven - 1978/79
* Second Eleven - 1980/81
* First Eleven - 1982/83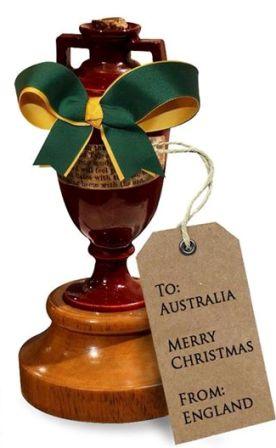 * Second Eleven - 1983/84
* Fourth Eleven - 1984/85
* First Eleven - 1988/89
* First Eleven - 1991/92
* First Eleven - 1992/93
* First Eleven - 1995/96
* First Eleven - 1996/97
* First Eleven - 1997/98
* Third Eleven - 1998/99
* First Eleven - 2000/01
* Under 14 Girls - 2003/04
* Under 14 (1) - 2004/05
* Under 12 (4) - 2005/06
* Under 16 - 2006/07
* Under 12 (4) - 2006/07
* Under 14 (3) - 2007/08
* Under 12 (2) - 2007/08
* Under 12 (3) - 2007/08
* Under 14 (2) - 2008/09
* First Eleven - 2009/10
* Second Eleven - 2009/10
* Under 16 (2) - 2009/10
* Under 12 (3) - 2009/10
* Under 12 - 2011/12
* Sixth Eleven - 2013/14
* Second Eleven - 2014/15
* Sixth Eleven - 2014/15
* Under 14 (2) - 2017/18
* First Eleven - 2019/20
* Fifth Eleven - 2019/20
* Women's Team 2020/21
* Fourth Eleven - 2020/21
* Third Eleven - 2021/22
* Women's Team 2021/22
* Under 14 - 2021/22
* Women's Team 2022/23



*








July 26, 2005

charlie's firewood