Melbourne Cup Day 2009 - Page 2
by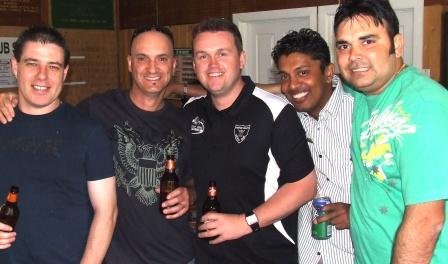 Enjoying themselves at the function: L-R: Last season's Seconds captain Daniel Phillips,
this year's Seconds skipper/coach Lou Raffaele, Kane Harding, Arosha Perera and
Chairman of Selectors Amit Chaudhary.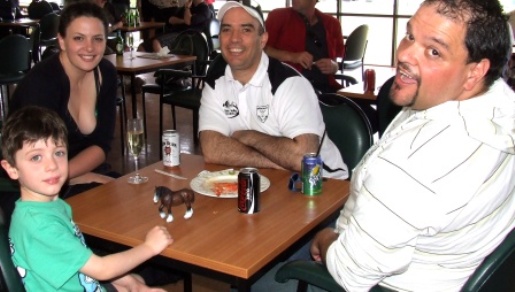 L-R: Milo In2Cricket player Luke Talone, Kim Richardson, John Talone and Sandro
Capocchi.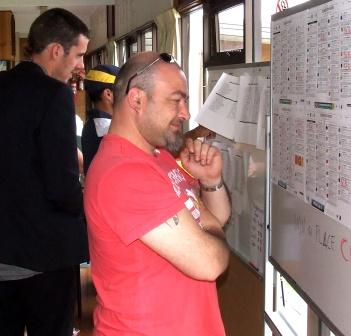 Studying the form hard are
Nick Taylor (back) and Dave
Wilson.


Peter Smith (below right) a man in a hurry
at our Melbourne Cup day shindig.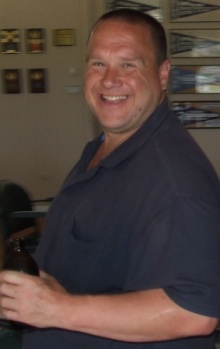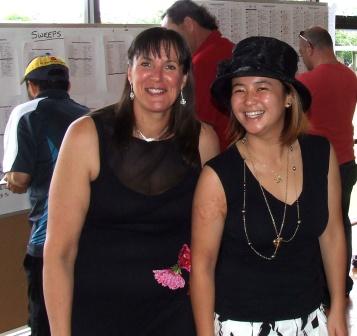 MVCC women's team players Victoria
Thorneycroft (left) and Tien Ha set
the fashion standards, while the blokes
behind them - Danny Terzini, Pat Taylor
and Dave Wilson - are more interested in the form guide.





There's more to come! Click here






November 4, 2009

charlie's firewood