Melbourne Cup Day 2009 - Page 1
by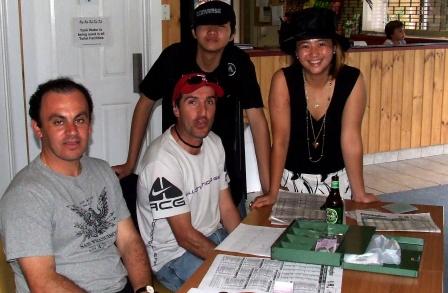 Our bookies table in action at our Cup function - L-R: Mark "Junior" Cini, Jim Polonidis, Tien's brother Minh; and Tien Ha.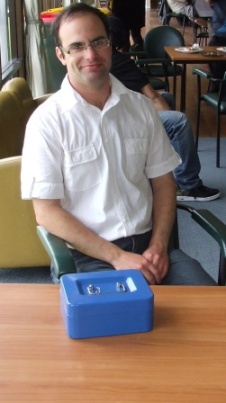 Michael Cumbo (right) - Mick
was on the door, and ensured
that no-one passed without
paying their admission.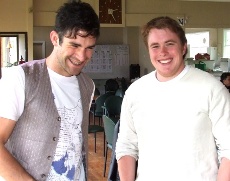 Something to laugh about
Tom King (left) and Nigel
Walker.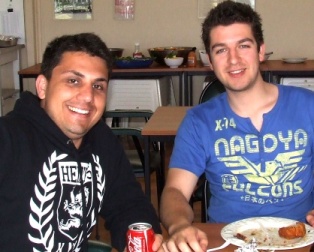 Enjoying the meal - Club Treasurer Chris Micallef (left)
and new player Stephen Tassos.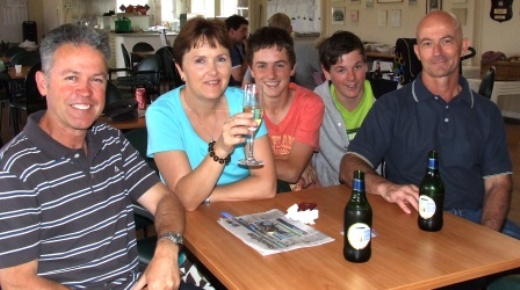 Strong representation from the Tenths - L-R: Kevin and Janice Memery, Tom Memery, Alex
Coote and Glenn Perussich.

>>>>>>>>>>>>>>>>>>>>>More photos - >>>>>>>>>>>>>>>> click here

























November 4, 2009

charlie's firewood