Melbourne Cup Day 2009 - Page 3
by
Our Cup runneth over!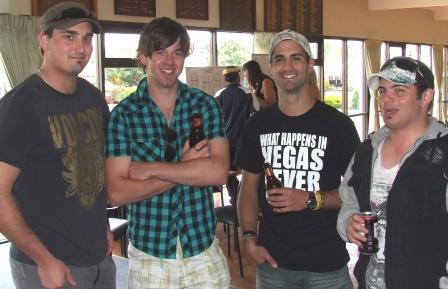 We played host to some of our colleagues from Aberfeldie Park Cricket Club. Bears Gary Pascu (left) and Anthony Riggio (far right) enjoyed themselves with our Matt Thomas and his mate Vito Zuccarelli.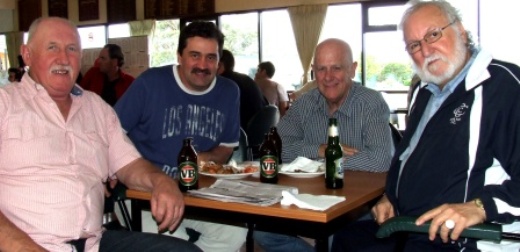 We also hosted a group from our colleagues at the Carlton Cricket Club. L-R: Prominent supporter
Laurie High, Chairman of Selectors Tony Gleeson, Treasurer Gary Schickerling and Board member
Nick Kokkinos.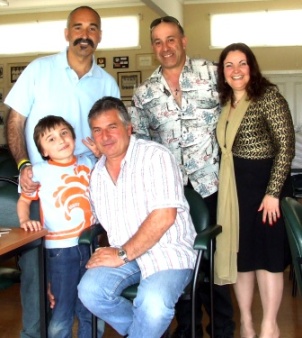 Life Member Joe Ansaldo (back left) brought his own group to celebrate the Cup event - in front is his cousin Joe Salvo and son Damian, and beside him are friends Joe and Rose Laferla.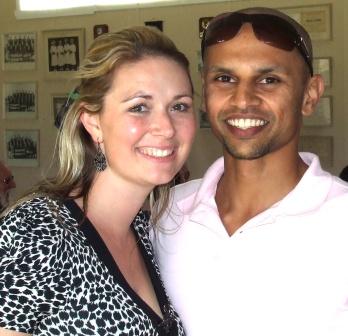 At left are Shontel and Raj Aiyappan.














November 6, 2009

charlie's firewood