Our Merry Christmas 2009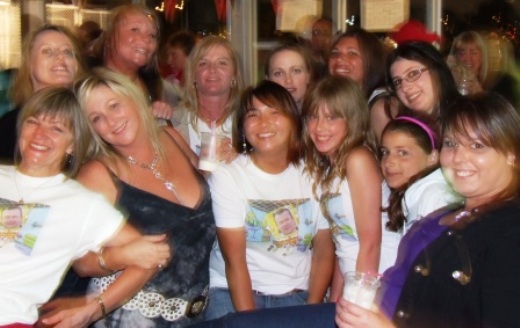 Having fun at our Christmas party are L-R: Back - Suzi Hutchinson, Alana Bell, Diane Ward, Clare Ardern, Tanya Intagliata and Lisa Spagna. Front - Vicki Moore, Kim Johnston, Tien Ha, Brooke Lawson, Julia Spagna and Tanya McDonald.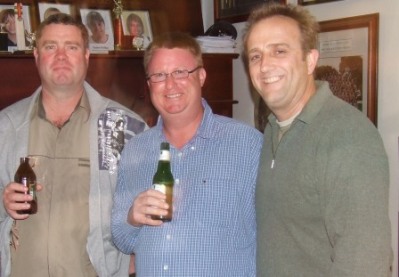 Members of the Mighty Fourths: L-R: Norm Wright, Dean Lawson and skipper Brett Curran.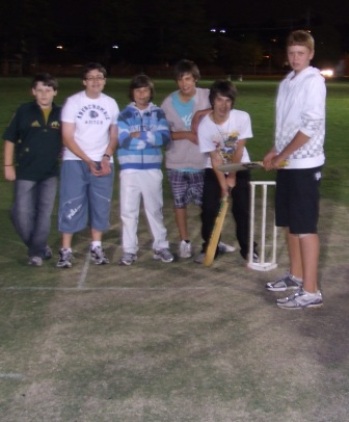 Our juniors get some experience on the turf pitch under lights.







More pictures: Click here

January 26, 2010

charlie's firewood