Christmas cheers 2009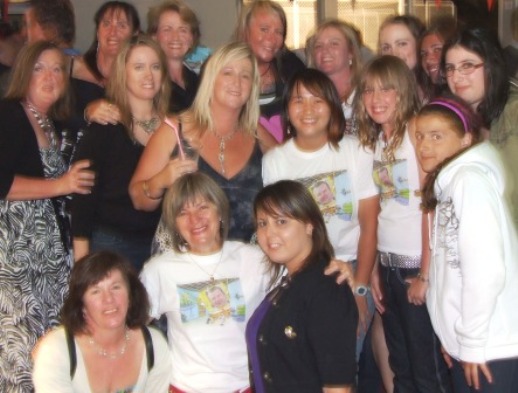 In party mode: L-R: Back - Victoria Thorneycroft, Nicole McLachlan, Alana Bell, Diane Ward, Clare Ardern, Tanya Intagliata and Lisa Spagna. Middle - Jenny O'Brien, Suzi Hutchinson, Kim Johnston, Tien Ha, Brooke Lawson and Julia Spagna. Front - Sally Wilson, Vicki Moore and Tanya McDonald.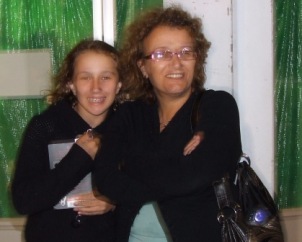 Junior player Rhianne Carew with mum Carmen, who played in our women's teams in 2008/09.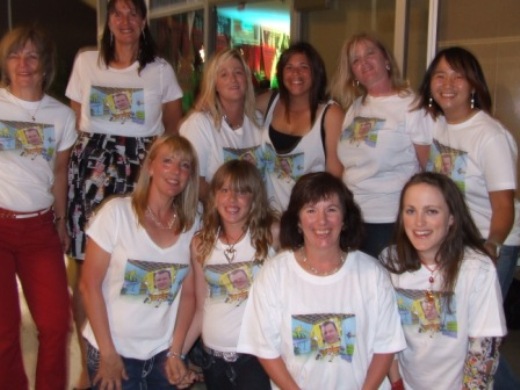 Wearing their new "surprise" shirts, featuring coach Tony's Sherer's face on the Spongebob Squarepants body, are L-R: Back - Vicki Moore, Victoria Thorneycroft, Kim Johnston, Tanya Intagliata, Diane Ward and Tien Ha. Front - Sam Lawson, Brooke Lawson, Sally Wilson and Clare Ardern. Vicki gave Tony his moniker after observing his skinny legs at training.


January 26, 2010

charlie's firewood