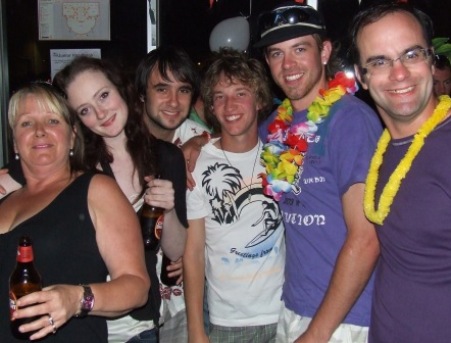 A Cheerful bunch at the Christmas party
Enjoying the party are (L-R) Adele Walker, Jemima Downie, Murray Walker, Josh Maginness, Matt Thomas and Mick Cumbo.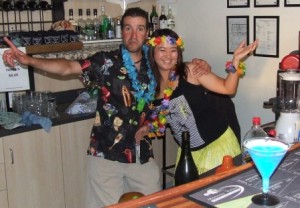 Into the swing behind the bar: Jim Polonidis and Tien Ha with one of their lethal cocktails in the foreground.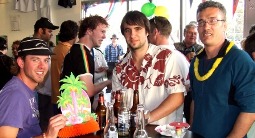 Common ground: All three above have coached Moonee Valley Under 10 teams: L-R: Matt Thomas, Murray Walker and Raff Lunardi.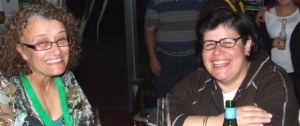 At right - junior parent and first-time player Carmen Carew, with junior mum Rita Krotsis.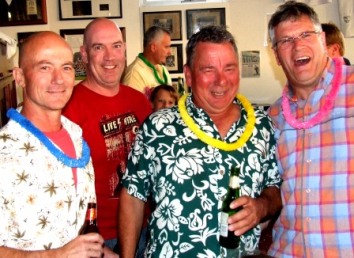 You can't get much brighter than this: L-R: Moonee Valley players/dads Glenn Perussich, Alan Harry, Steve Malone and Phil Coote.











For more pictures, click HERE.

December 24, 2008

charlie's firewood