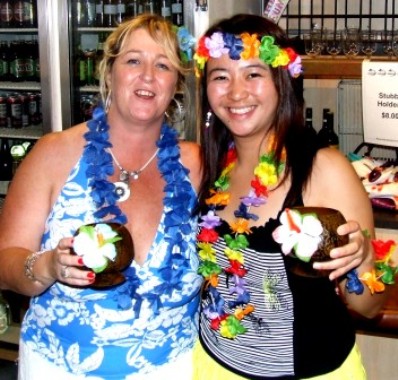 Our Christmas Cheer - fun for the whole family
Our cocktail-mixers extraordinaire were Kim Johnston (left) and Tien Ha, who concocted a new brew every hour.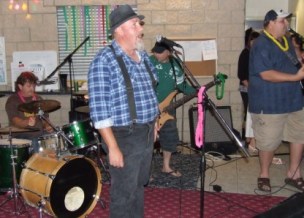 . The band was brilliant - Dave and his Mates had us entertained for the whole night with their rocking repertoire.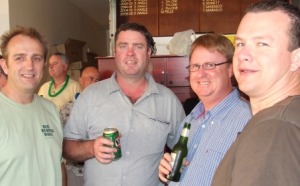 Enjoying the night - even though the Sixths had to play the next day - were (L-R) Brett Curran, Norm Wright, Dean Lawson and Antony Sherer.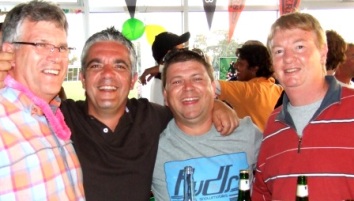 Into the swing: L-R: Phil Coote, junior parent and Moonee Valley Football Club president Tony Rotunno, Con De Pasquale and Steve Radford.





For more photos, click HERE.

December 24, 2008

charlie's firewood