Premierships - Four in 2009/10! - Page 3
by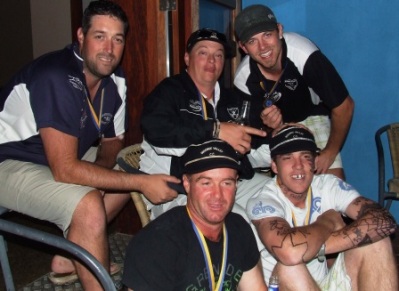 Premiership glory 2009/10


We were happy to celebrate with our colleagues from Aberfeldie Park, who won the North B1 Premiership.
L-R: Scott Krygger (AP), Mark Gauci, Matt Thomas. Front - Sean O'Kane, Matt Burrows (AP).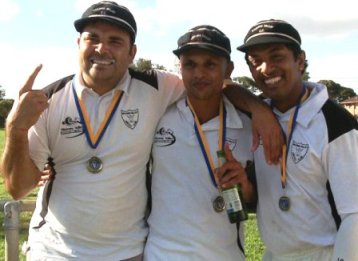 The satisfaction of Premiership medals: Firsts players (from left) Amit Chaudhary, Raj Aiyappan and Arosha Perera - who scored 122no in the second innings.





Below - Kane Harding bowls in the Grand Final win.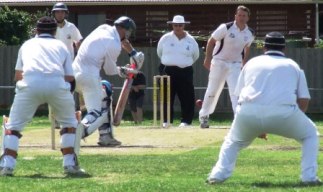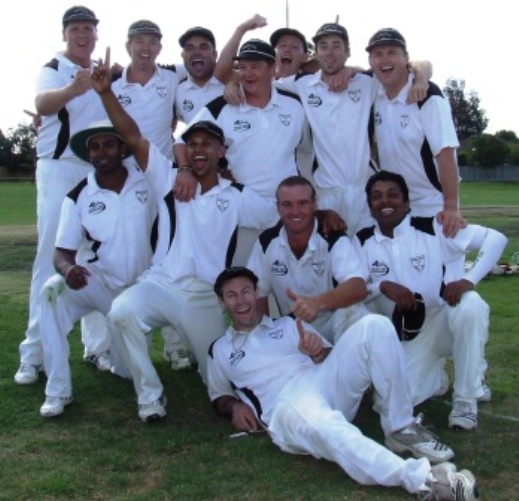 Our Firsts Premiership players: L-R: Back - Geoff Smith, Matt Thomas, Amit Chaudhary, captain
Mark Gauci, Craig Pridham, Pat Felmingham, Kane Harding. Front - Dushan Raveendrakumar, Rajan
Aiyappan, Geoff McKeown, Sean O'Kane, Arosha Perera.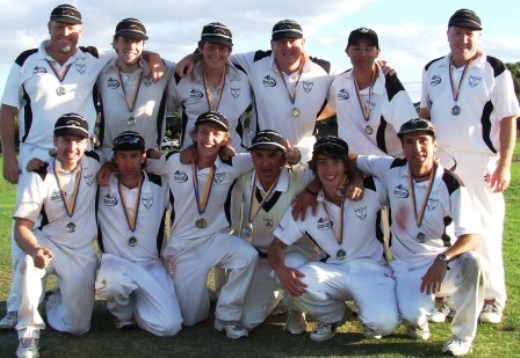 Our Seconds Premiership players: L-R: Back - Darren Nagle, Evan Blythe, Bede Gannon, Simon
Thornton, Dean Jukic, Peter Golding. Front - Bryce Peter-Budge, Ben Thomas, Josh Maginness, captain
Lou Raffaele, Chris Stafford and Jim Polonidis.

And there's more!!!!! Click HERE




March 26, 2010

charlie's firewood