Archive - juniors up to 2010/11 season
by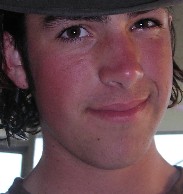 The Club each year compiles a Junior Wisden of statistics - both for the current season, and for aggregate statistics going back to our first season, 1995/96.
Here you can see the individual spreadsheets and files for different stats. Just click on the highlighted text.
At top right is Tom King - who has the career-most runs for Moonee Valley juniors.
Senior players - combined junior and senior stats to end 2007
1996-2007 most games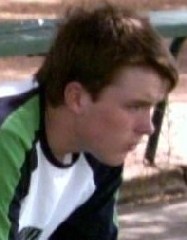 At right is Nigel Walker - who had played the second-most games for Moonee Valley's juniors to the end of 05/06.
Career most runs
Career most wickets
Career batting averages
Career bowling averages
1996-2007 - most overs
2006/07 bowling averages
2006/07 batting averages
Career not-out statistics
1996-2006 - best season returns
Combined family stats - 1996-2007



---

For more junior information, go to Page 2
To see stats from previous seasons, click

HERE



<<Back to home




September 3, 2010

charlie's firewood