40th anniversary MVCC - Page 6
by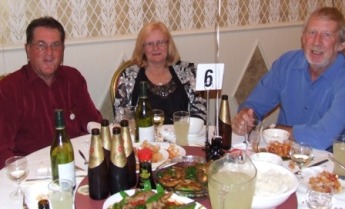 RICH HISTORY AT OUR GREAT CLUB


At right: Old stagers on the left and the right: Ray and Heather Storey with Doug McLaggan.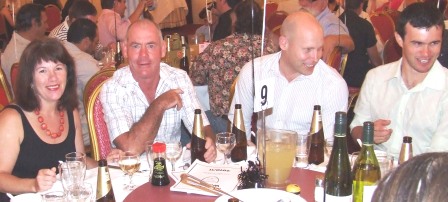 At left: Moonee Valley Football Club showed its support for our milestone. L-R: Sally and Bill Wilson - who both played cricket at Moonee Valley; and Nathan Herbert and Jason Slater.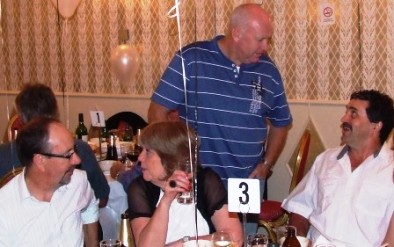 At right: L-R: Alan and Sandra Thomas, Warwick Nolan and Tony Gleeson.




Below: Geraldine Bennett doesn't want to look at the camera, but there's no shyness from L-R Rex Bennett, Kevin Gardner, Greg Peters or Brian O'Reilly.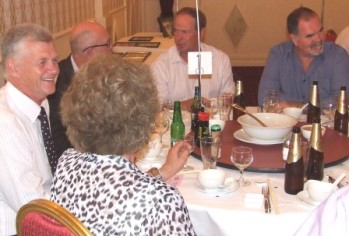 Below: Club legend Ian Denny looks around for some inspiration to fill out his speech, while Sandro Capocchi listens (sort of).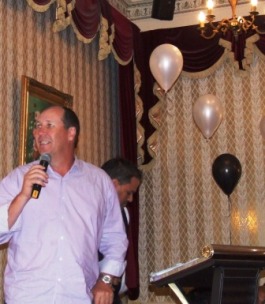 Below: 300-gamer and Life Member Darren Nagle takes a well-earned break from his compering duty - at the table with Robyn Storey and his partner Kim Simmons.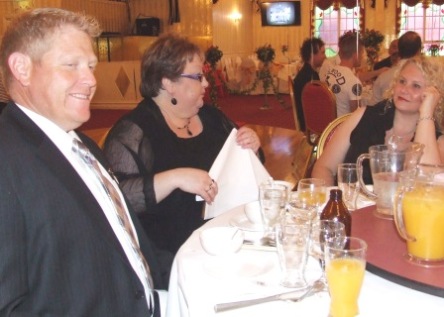 ***For more pictures, click on this LINK












February 13, 2012

charlie's firewood