40th anniversary MVCC - Page 7
by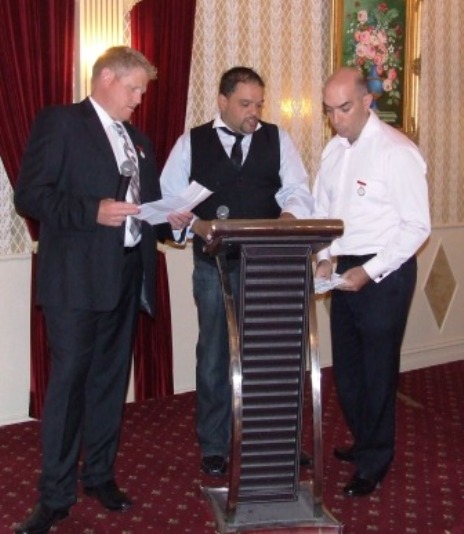 The Valley boys are here to stay,
the Valley boys are here to stay.......





At right: The three wise men who ran proceedings so capably all night: Life Members L-R Darren "Spud" Nagle, Sandro Capocchi and John "Odie" Talone.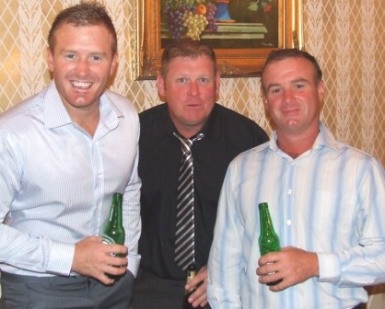 At left: These Valley boys were here to stay - for the night: Part of the crop of current rascals making their own history at Moonee Valley: L-R Peter O'Kane, VP Simon Thornton and Sean O'Kane.l



Below: Key players at Moonee Valley: Tien Polonidis did a sterling job organising the anniversary night, supported by hubby - life member Jim Pol.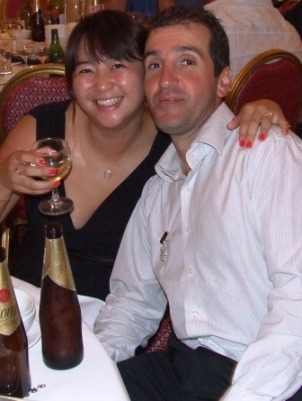 Below: An early pioneer and some life members; L-R Brian O'Reilly, Ian "Sudsy" Sutherland, Warwick Nolan with partner Heather Brooke, and Ian Denny.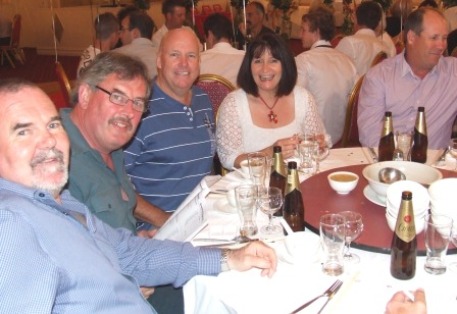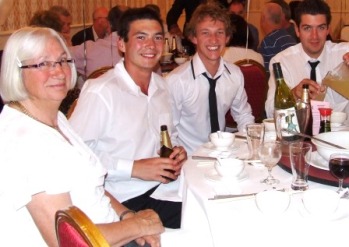 At right: The younger set: L-R Margaret Deakes with her grandson James Thorneycroft, and with Joshua Maginness and Stephen Tassos.






Below: *A lot of games and a lot of facial hair: L-R Michael Felle, Allan Cumming, Paul Comino and Peter Fenaughty.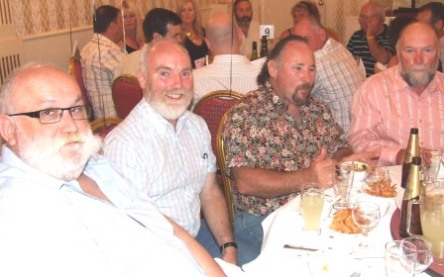 ****MORE PICTURES: Click HERE



February 14, 2012

charlie's firewood