2007/08 Senior Presentation Night - at the North Suburban Club Page 2
by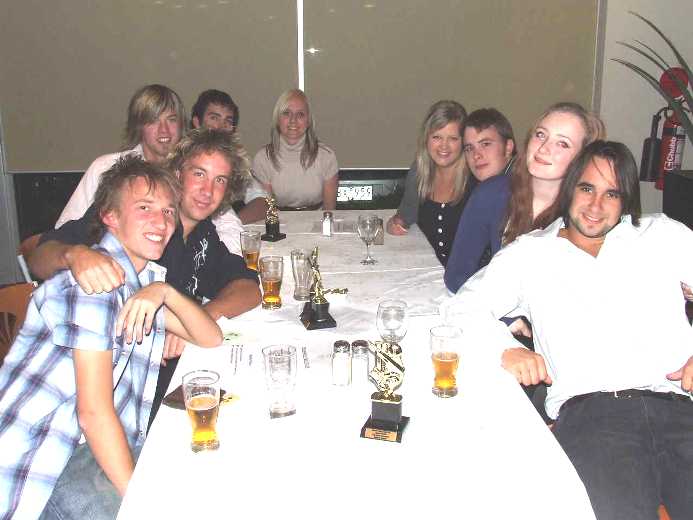 Our young guns: Clockwise, from left: Joshua Maginness, Ben Thomas, Matt Thomas, Tom King
and partner, Daisy Boehm, Nigel Walker, Jemima Downie and Murray Walker.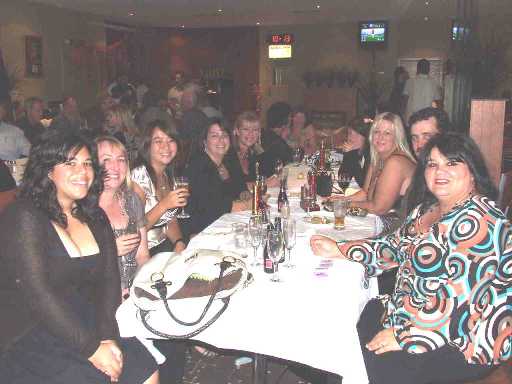 Some of our women's team members (and coach): L-R: Tanya Intagliata, Roslyn Brelis, Tien Ha,
Sally Rotunno, Heather Stafford, Maddie Stafford, Kim Johnston, Tony Gleeson and Belinda
Tankard.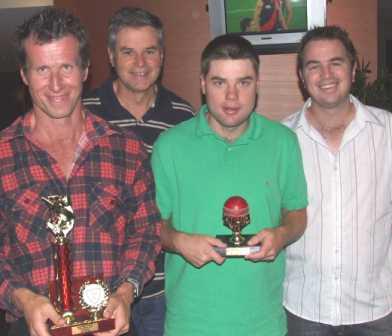 A happy group at the awards: L-R: Sevenths fielding award winner Shaun Rayment, David Payton, Andrew Payton with his hat-trick ball, and Simon Payton.

David played one game with his two sons during the 2007/08 season, in the Ninths. Simon, coach of our Under 16 Black team, played most of the season in the Fifths, where he took on a mentoring role with some of the players he coached.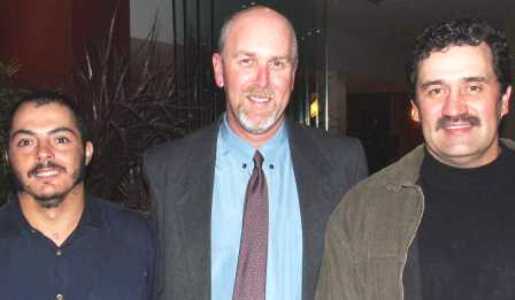 Three stalwarts of our Club, at presentation night. L-R: Dan Terzini, Kevin Gardiner and Tony Gleeson.






More Photos: Click HERE

May 8, 2008

charlie's firewood