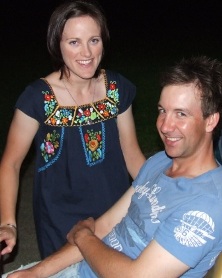 Our Christmas party at the Clubrooms





At right: Clare Ardern and Ben Thomas relax outside the rooms.





Below right; On a hot Saturday night, it was more pleasant to be sitting outside.
L-R: Vicki and Richard Cooney, Bob Sciacchitano, Peter Golding and Jim McKenzie.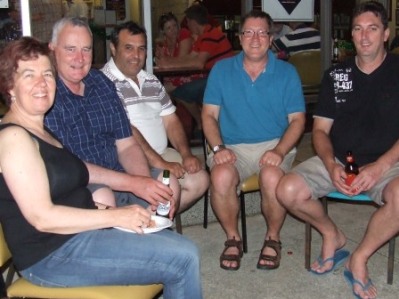 Below: Not exactly sure what's happening here!
L-R George Pearson, Ryan Fairclough, Agatha Soccio and Dean Jukic.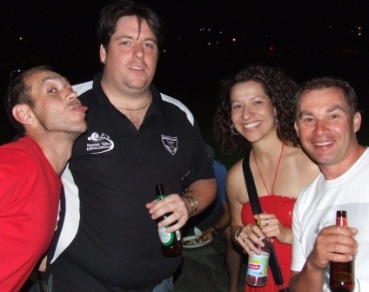 Below: Stalwarts from the Mighty Fighting Fourths:
L-R Julia Raath, skipper Brett Curran, Mark Madden and Mary Curran.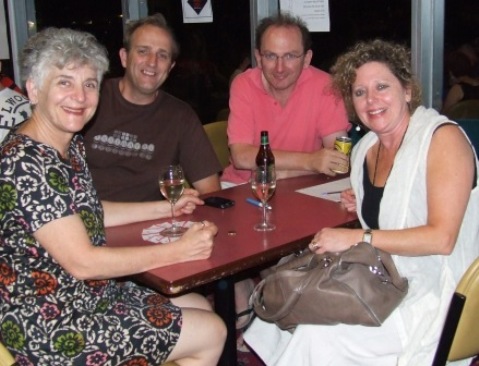 ***CLICK HERE FOR ANOTHER PAGE OF PHOTOS

December 21, 2011

charlie's firewood