Premierships - Four in 2009/10! - Page 5
by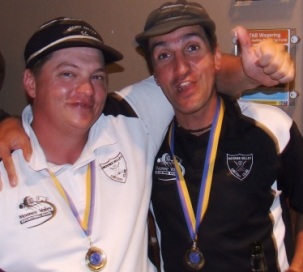 Our POW-wow! Celebrating back at the Prince of Wales


A long wait - but it's worth it: Firsts captain Mark Gauci (left) has worked for five years in the role to get a Premiership. He celebrates here with Jim Polonidis, who has worked just as hard off the field on the committee - and got his second Premiership medal in the Seconds.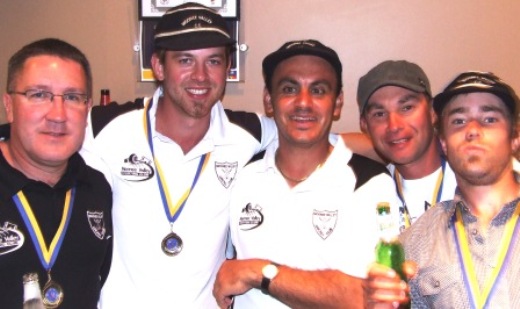 We won flags in the Firsts and Seconds, and were pipped in our Grand Finals in the Thirds and Fourths.

Still celebrating here at the POW are (Left to right) Peter Golding (2nds), Matt Thomas (1sts), Mark Cini (3rds), Dean Jukic (2nds) and Pat Felmingham (1sts).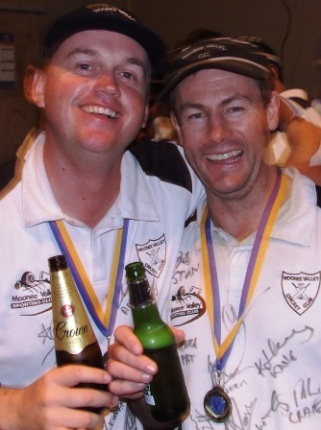 The writing was on the wall - and on the shirts! Kane Harding (left) and Geoff McKeown model off their match shirts, which have been signed by their Premiership team-mates.



Below - Fourths player Dean Lawson winds down at the POW with players from our Women's teams - L-R Sam Lawson, Tanya McDonald and Kim Johnston.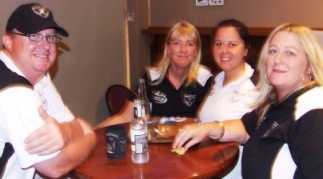 Celebrating below are Adele Walker, Alan Thomas, Kevin Gardiner and Dave Hutchison. Hutchy had sons Lachlan and Will play in an Under 12 Premiership on the same weekend.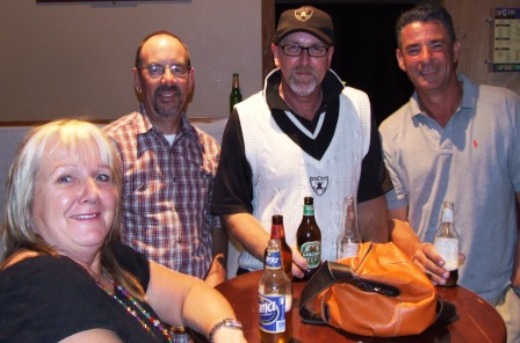 More to come... Go to Page 6 of the FUN and games

















March 28, 2010

charlie's firewood