Melbourne Cup 2008 - Page 3
by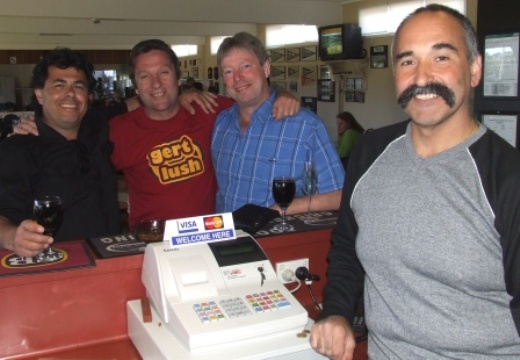 At the bar: Joe Ansaldo keeps a wary eye on happy punters (from left) Mick Intagliata,
Lee Newman and Robert Lumsden.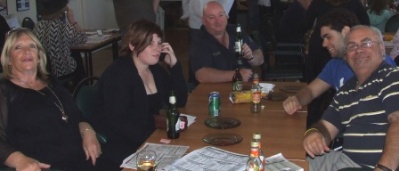 Our Cup Day fun at Moonee Valley
At right is a happy table (from left) Juneanne and Melissa Intagliata, Moonee Valley Bowls Club president "Magic" Bevis, and Robert and Charlie Intagliata.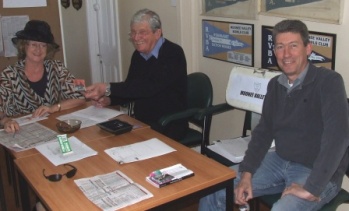 Our bookies: The Ayers family: L-R: Vicki Ayers, father John Ayers, and bookie extraordinaire Chris Ayers - the founder of our Moonee Valley juniors.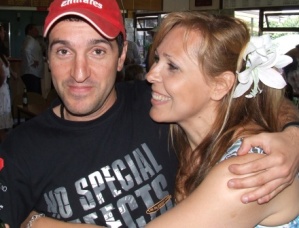 Trying hard to secure Vice President Jim Polonidis' vote in the Fashions in the Field Stakes was Womens' team player Lina Muratore.

For more Pictures, click HERE.

November 10, 2008

charlie's firewood