Melbourne Cup 2008 - Page 4
by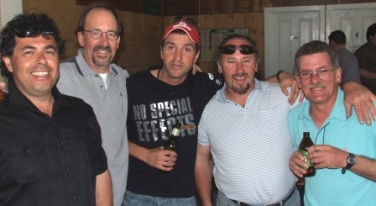 All the fun of the Melbourne Cup - without having to leave Ormond Park
Enjoying the day were (from left) Mick Intagliata, Alan Thomas, Jim Polonidis, Treasurer Paul Comino and Phil Horner.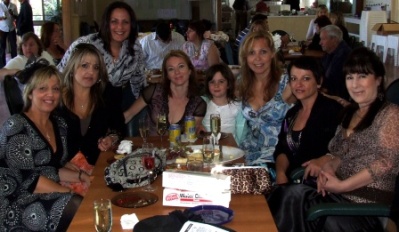 The Ladies' Table at our Cup Day function: From left - Silvana, Danelle, Fran, Melissa, Olivia, MVCC player Lina Muratore, Marie and Mary.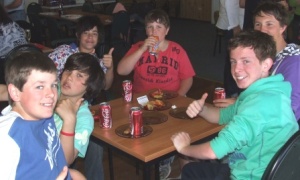 Moonee Valley young stars: L-R: Alex Coote, Andrew Muratore, Luke Intagliata, Joshua Rennex, Mathew Rennex and Ryan Bevis.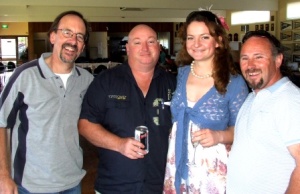 Past and present Moonee Valley Cricketers: From Left - Alan Thomas (who thinks he's retired), Magic Bevis (who has), Jen Bishop from the Women's team and Ninths captain Paul Comino.

November 10, 2008

charlie's firewood