Melbourne Cup 2008 - Page 2
by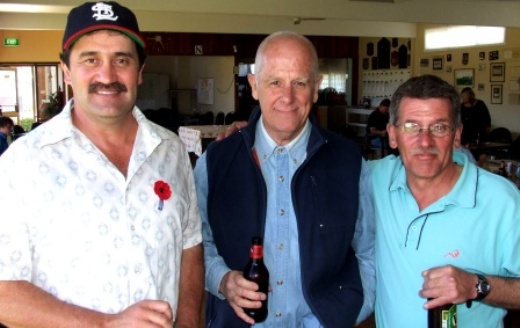 Enjoying themselves at our Moonee Valley Cricket Club's Cup Day function were our "Carlton
Connection" - key people at Premier Cricket Club Carlton who have an association with MVCC.
L:-R: Tony Gleeson, Gary Schickerling and Phil Horner.
Tony is team manager of Carlton's Second Eleven, Gary is a past president, secretary and committee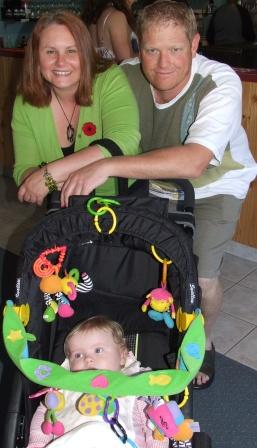 member at the Club and Phil is team manager of the First Eleven.
Tony is a Premiership-winning coach and now occasional player at Moonee Valley, Phil has turned out with the Valleys in our one-day grades to keep his hand in and Gary takes a keen interest in what's happening at Ormond Park as he travels to and from Carlton - and he makes sure the Premier club knows what we're doing right.

Our fun Melbourne Cup Day at Moonee Valley - across at the Bowls rooms



At right are Kim Simmons and past-president Darren Nagle and their daughter Meg.




Below are (from left) life member Peter "PG" Gardiner, with Carol and
Warwick Knill.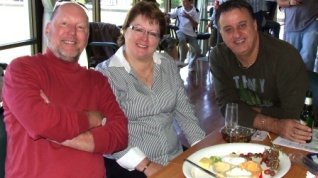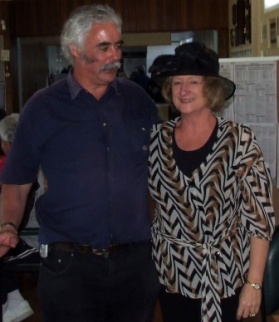 At right are Club president Charlie Walker with our Fashions on the Field contest winner Vicki Ayers.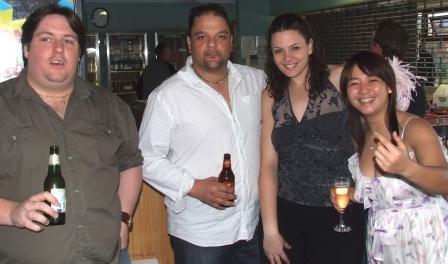 Enjoying themselves are (from left) Sevenths co-captain Ryan Fairclough; past president and life member Sandro Capocchi with partner Kim Richardson; and Women's Black team captain Tien Ha.





For more pictures, click HERE.

November 9, 2008

charlie's firewood