Jim & Tien's wedding 2011 - Page 5
by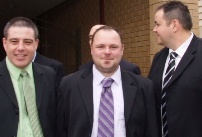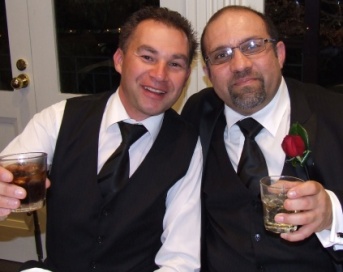 At left
: L-R - Past players Daniel Phillips, Glen Courts and Dale Hadfield outside the Church.
At right
: Groomsmen Dean Jukic (left) and Joe Bonfa toast the newlyweds.
Below left
: L-R: Anna and Matt Gauci and Christine and Geoff McKeown get together.
Below right
: Mark Cini (left) with Lisa and Paul Nicol.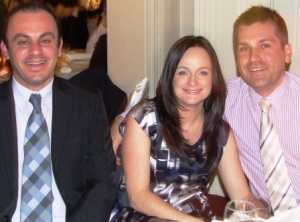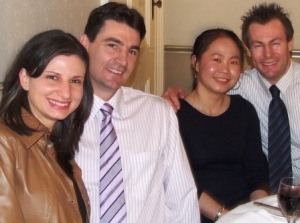 Below right
: Three Moonee Valley legends at the Church: L-R Darren Nagle, Tony Gleeson and Bob Sciacchitano.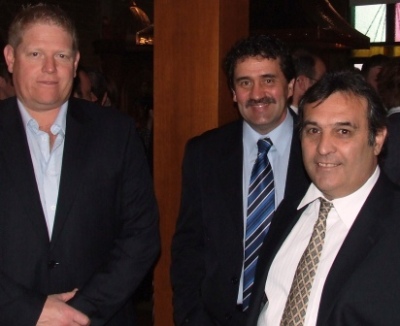 Below
: Tom and Kelly Taylor.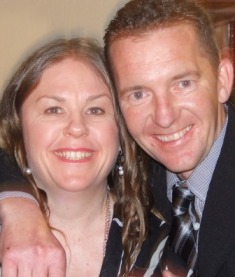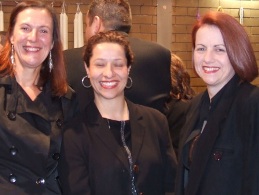 At right

: L-R: Victoria Thorneycroft, Agatha Soccio and Nicole McLachlan at the Church.

More photos: Click here

August 17, 2011

charlie's firewood