Grand Finals 2009: Page 3
by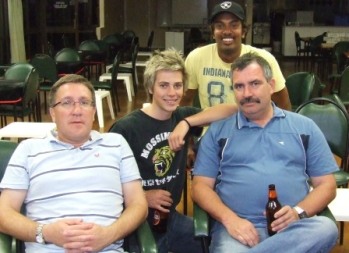 Melbourne Firsts player and former Moonee Valley junior Sean Sturrock joined us for our Grand Final drinks, along with his dad Garry - an occasional MVCC one-day player.


L-R: Peter Golding (Thirds), Sean and Garry Sturrock, and Arosha Perera (Firsts).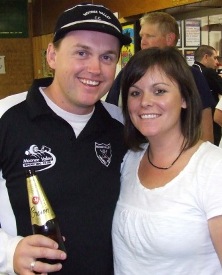 Partners in crime!


Left - Firsts star Kane Harding and partner Larah - who has promised to join the women's teams next season.


Right - President Charlie Walker and wife Adele - who is already in the women's teams.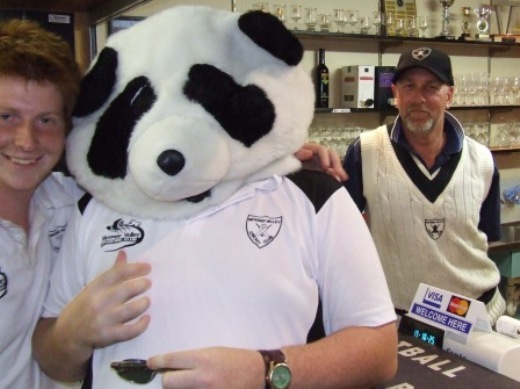 Friendly: Bede Gannon, Ryan "Panda" Fairclough and Kevin Gardiner.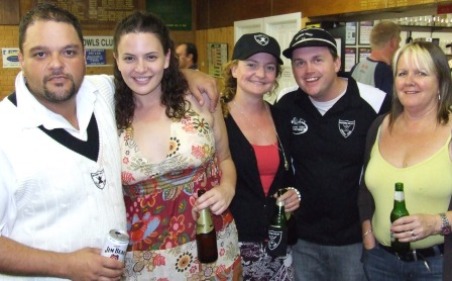 Back at the bowls: L-R: Sando Capocchi, Kim Richardson, Jen Bishop, Kane Harding and Adele Walker.







For more pictures, click HERE


March 31, 2009

charlie's firewood