Back to Barooga 2018 (Page 2)
by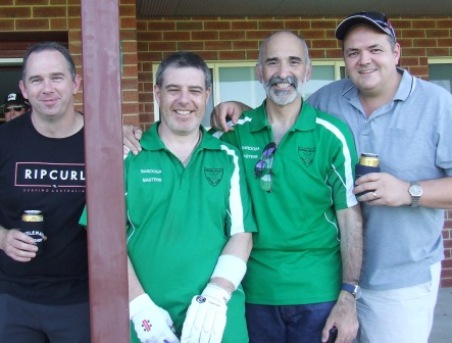 At right: Strong support: L-R Peter Tomlin, Daniel Phillips, Joe Ansaldo and Dale Hadfield.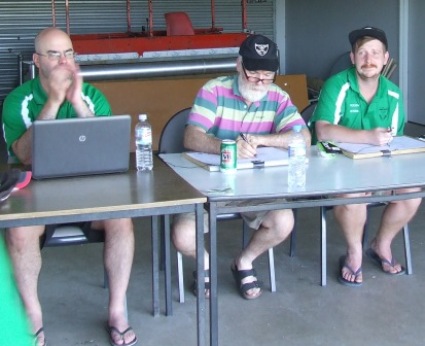 At right: The back-room support: Michael Cumbo runs the electronic scoreboard, while Allan Cumming (centre) and Bede Gannon score the match.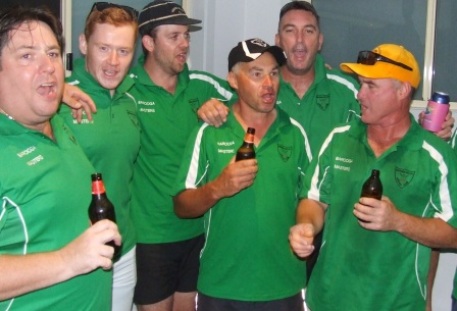 At right: That's how we celebrate a win! Singing the Valley victory song are (L-R) Ryan Fairclough, Kris Garland, Matt Thomas, Dean Jukic, Jim McKenzie and Sean O'Kane.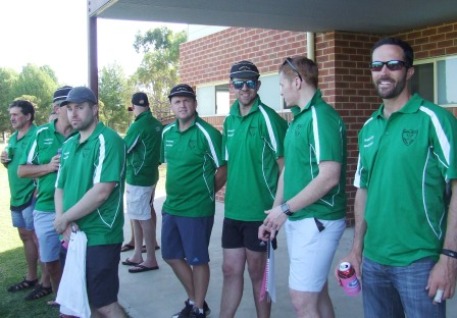 At right: Under the Boardwalk! Or at least the balcony. L-R Tony Gleeson, Pat Felmingham, Kevin Gardiner, Kane Harding, Matt Thomas, Kris Garland and Michael Ozbun.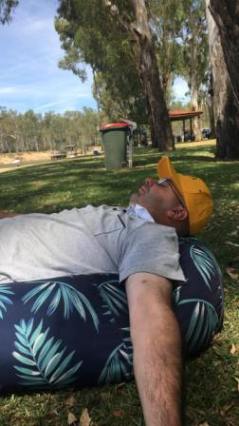 At right: All too much after a hard day at the cricket: Michael Cumbo asleep at Thompson's Beach on the Murray.
.








****For more photos, click HERE





January 22, 2018

charlie's firewood