Back to Barooga 2018 (Page 1)
by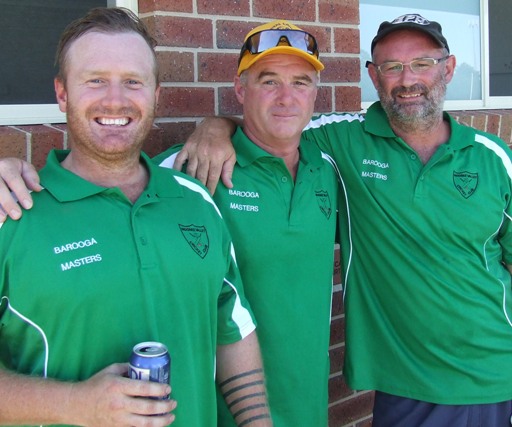 At right: There's a first time for everything - and the O'Kane brothers (from left) Peter, Sean and Mark played a cricket match together for the first time - and a winning one at that!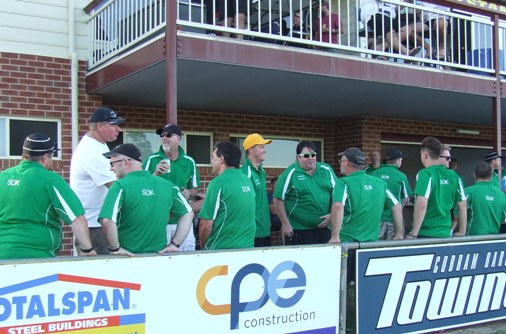 At right: Sean O'Kane was everywhere - or so it seemed. All the Valley shirts had the SOK moniker on the back to acknowledge Sean's contribution.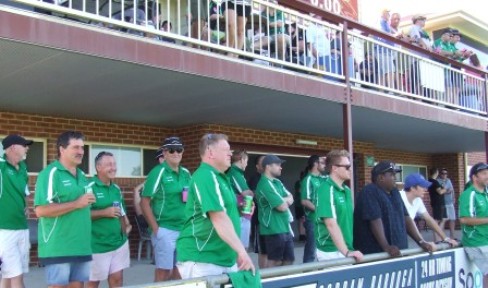 At right: The Valley boys took up residence under the magnificent Barooga stand - and there were plenty of Valley supporters up on the balcony as well.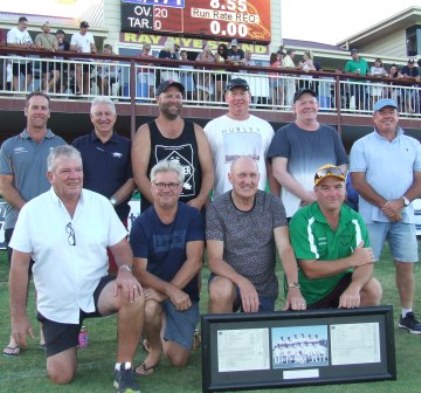 At right: Moonee Valley couldn't have all the glory: The Barooga Cricket Club staged their own reunion gathering with Sean O'Kane.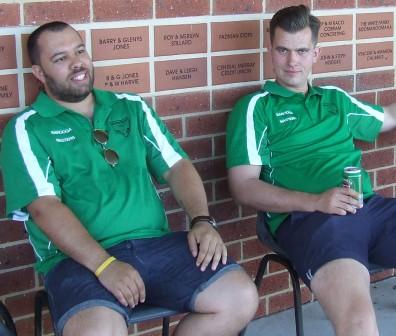 At right: The Valley was out in force - Jacob De Niese (left) and Jesse Nankivell-Sandor made the journey to support the team.




****For another page of photos, click HERE

January 22, 2018

charlie's firewood