Arosha's Sri Lanka wedding - Page 3
by
Arosha's wedding back home in Sri Lanka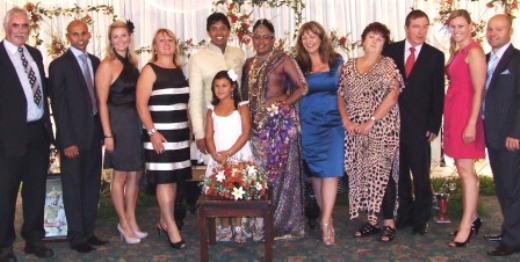 Above: The Australian contingent at the wedding: From left: Charlie Walker, Raj and Shontell Aiyappan, Angela (Don Kyatt), Tiana Aiyappan, Arosha and Ishani, Teresa (Don Kyatt), Di and Frank Hutchinson (Don Kyatt), Nick Puccio and partner Janine.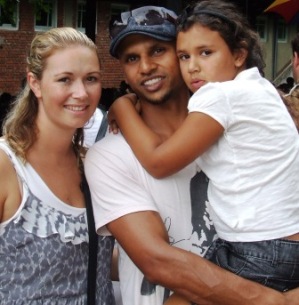 At right: Shontell and Raj Aiyappan with daughter Tiana, who was a flower-girl at the wedding.


Below: Arosha and Ishani looked equally stunning at their Homecoming in Kandy.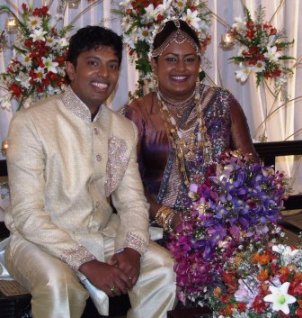 Below right: Raj said he just wanted a picture of the elephants!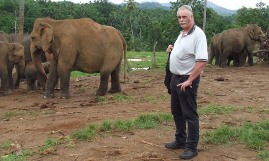 Below: The Moonee Valley cricket contingent: L-R Charlie Walker, Raj Aiyappan and past player Nick Puccio.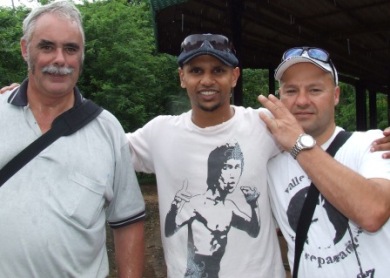 To go back to the previous page, click HERE









May 7, 2011

charlie's firewood