2006/07 Senior Presentation Night
by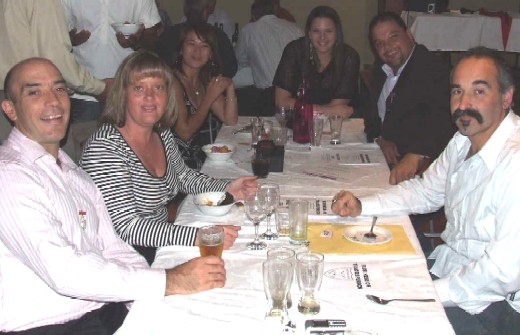 A table of Life Members: (L-R) John and Jodie Talone, Tien Ha, Kim Richardson,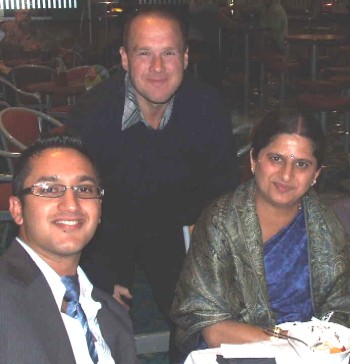 president Sandro Capocchi and Joe Ansaldo.

Enjoying themselves at the night are champion bowler Peter Smith, standing behind Fourth Eleven captain Rahul "Sunny" Sharma and his mother, Renuka Sharma.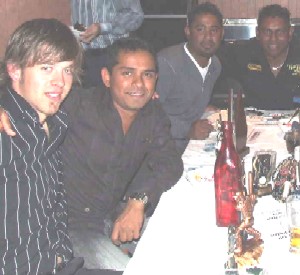 Trophies on the table: L-R: Matt Thomas, Paresh Rathod, player manager Sammy Kandage and our senior coach Vikash Chand.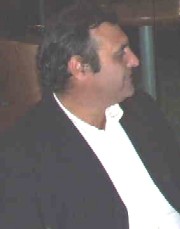 Bob Sciacchitano (

above

) received his
life membership at the presentation night
event.

More pictures: >>

here

April 18, 2007

charlie's firewood