2006/07 Senior Presentation Night - Page 2
by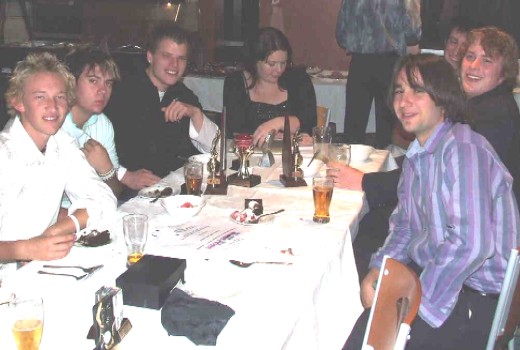 Our young stars enjoy themselves at the presentation night, with plenty of trophies on their table. L-R: Joshua Maginness, Iraklis Kolokithas, Tim Fisher, Sonia Cummins, Murray Walker (front), Tom Ayers and Nigel Walker.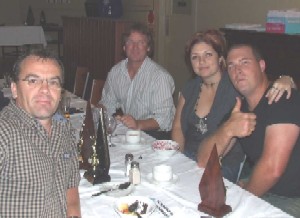 Some of our one-day specialists: L-R: David Bell, Steven Ball, and Callum MacGregor with partner Jody Gleeson.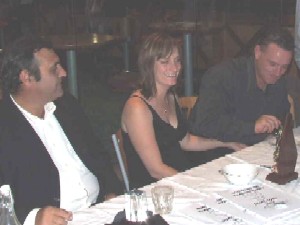 L-R: Bob Sciacchitano, and Wayne Nicol and fiancee Linda. Bob received Life Membership at the night, while Wayne received trophies for 100 wickets - brought up in the Fourths Semi Final win - and 1000 runs for Moonee Valley.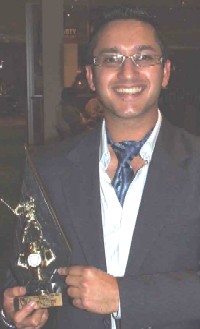 Captain Sunny Sharma won the batting
award for our Fourth Eleven.



More pictures: >>>>>>> here

April 18, 2007

charlie's firewood