It's festive fun at Moonee Valley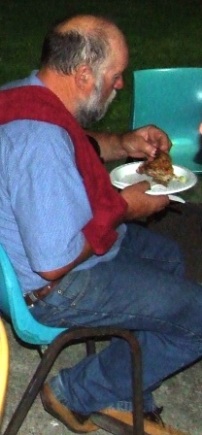 At left: And you thought we couldn't see you: Peter Fenaughty
sneaks away for a meal.



Below: Who said this was a fancy dress party, Phill? L-R: A loud Phill King,
Mark Gauci, Matt Thomas and Simon Thornton.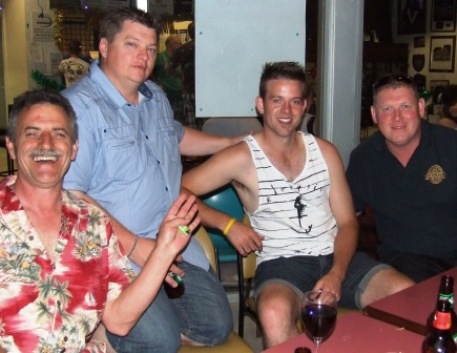 Below: Relaxing in the clubrooms: Leah and Craig Pridham with Stephen Ward (right).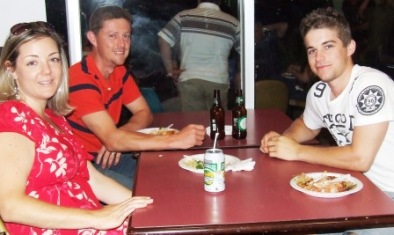 Below: The money men: Manning the door (and the books) are Club Treasurer Stephen Tassos (left) and Junior Treasurer and raffle organiser Danny Terzini.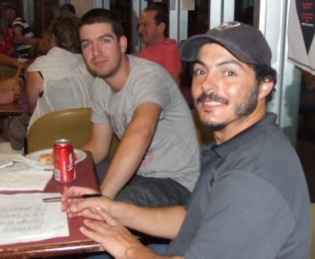 Below: Al leans back: Alan and Sandra Thomas.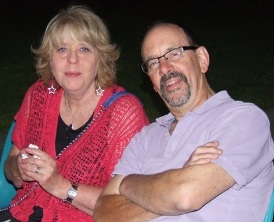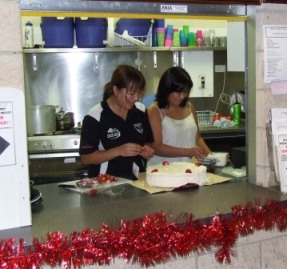 At right: *Not too much fruit, thanks! We're not vegetarians! Tien Ha (left) and Victoria Tran start decorating the pavlova in the famous Moonee Valley canteen with non-meat products.





#

December 22, 2011

charlie's firewood