Xmas Party 2017 - Page 2
by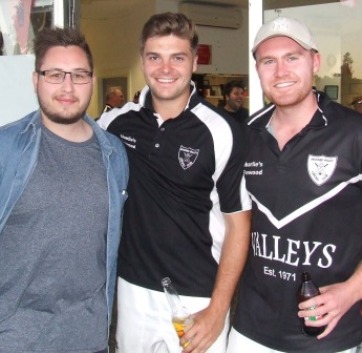 Our Christmas Party 2017





At right: No white Christmas: L-R Nick Brelis with our UK players James Wolfenden (centre) and Sean Duckworth.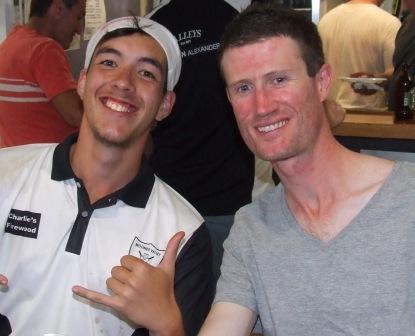 At right: Merry Christmas! Nigel Cowan (left) and Daniel Ayers.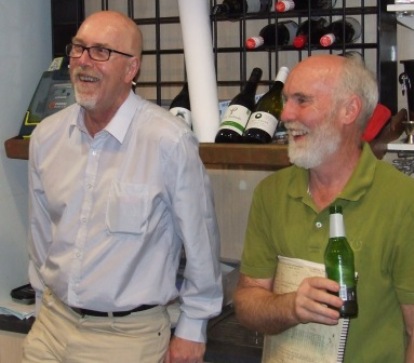 At right: Enjoying themselves behind the bar: Committee members Kevin Gardiner (left) and Allan Cumming.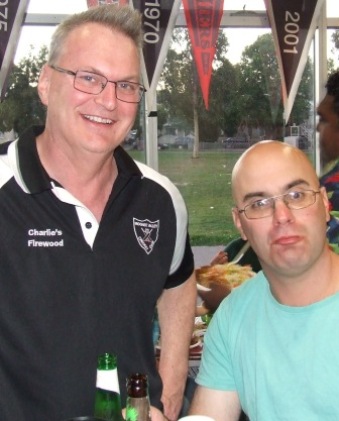 At left: After a hard day in the field: Doug Cumming (far left) and Michael Cumbo.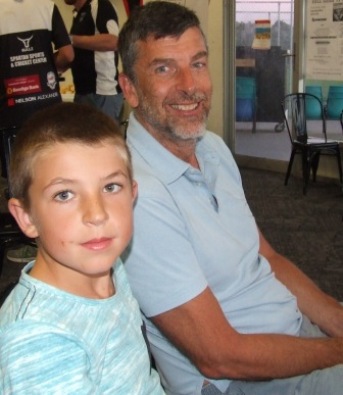 At right: Enjoying the cricket both on the field and the Ashes on TV were Under 10 player Tristan Berge and his dad Lindsay.




*****For more pictures, click HERE

December 22, 2017

charlie's firewood