Valley's Cup Day fun
by Charlie Walker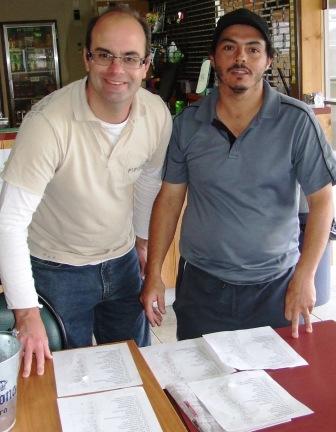 Our 2014 Cup Day function

Moonee Valley Cricket Club players and supporters gathered at the Bowling Club pavilion for our traditional Cup Day event, and the guests weren't disappointed.

An excellent meal, excellent bar service from Frosty Simmons and some fun with Danny Terzini's sweeps meant that a fun day was had by all.

At right: Checking out the sweeps - Michael
Cumbo (left) and Dan Terzini.

Thanks to Jesse Nankivell-Sandor and the rest of the crew who took on the catering role for the day.

Below: Checking out the form: Vanessa Schuller
and partner Mark Gauci, with Tony Gleeson behind.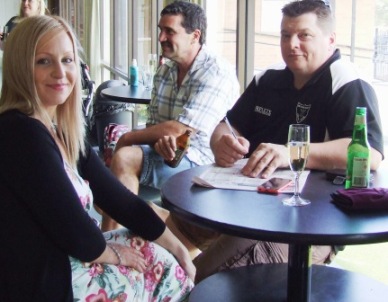 Below: Young gun Jack Newman can't get away with anything - bowls club bar manager Frosty Simmons is his grandfather!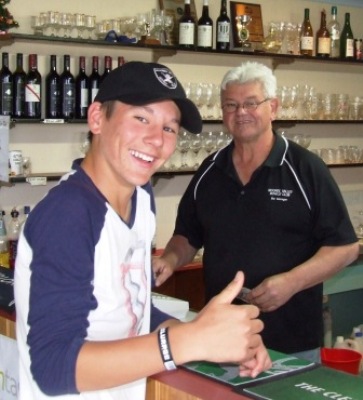 Below: The Webb-Johnsons: Heath, Lezanne and future cricketer Reid at the Cup Day hoedown.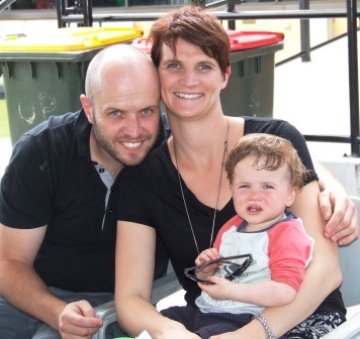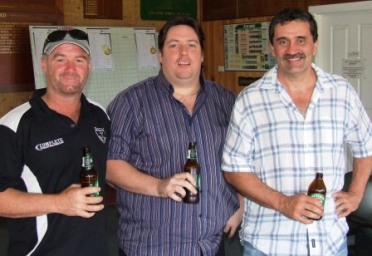 At right: Bowling them over: (from left) Sean O'Kane, Ryan Fairclough and Tony Gleeson.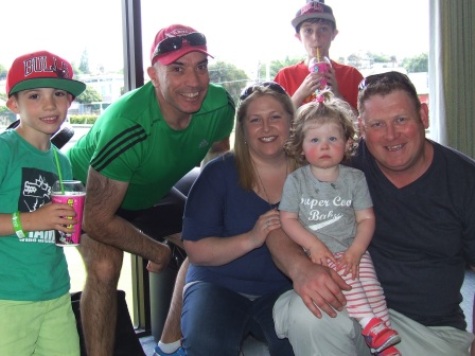 At left: Family gathering: Max, John and Luke Talone, with Mel and Simon Thornton and daughter Isabelle.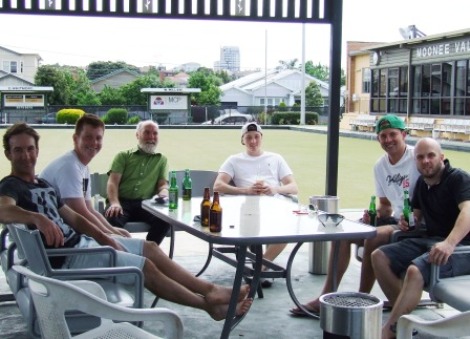 At right: Enjoying the outside ambience at the bowling club: From left Ben Thomas, Bede Gannon, Allan Cumming, Freddie Priestley, Matt Thomas and Heath Webb-Johnson.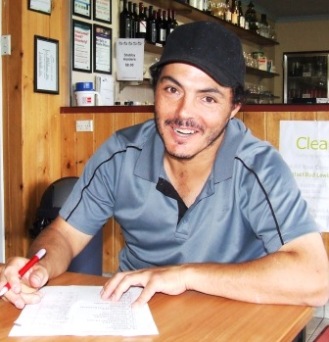 At left: Balancing the books - that's
Dan Terzini!





November 6, 2014

charlie's firewood