Presentation Night 2008/09 - North Suburban Club Page 4
by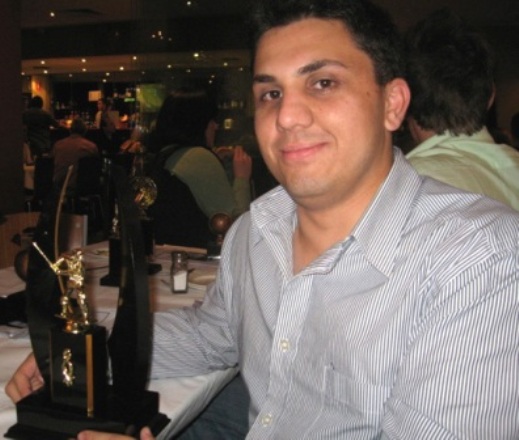 Good sports!
It was a night for the WAGs as well as the players - and for the Husbands & Partners in the case of our women's team members.

And none of the WAGs were more active that Mark Madden's partner Julia Raath, who was chasing around all night with her camera to record the goings-on and the award winners.

Julia has kindly supplied her photos to help us jazz up our pages, and complement the photos that Charlie and Adele Walker snapped on the night. Julia's snaps are on Pages 3 & 4 of the Presentation Night files.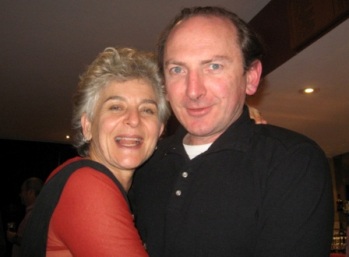 Top - Chris Micallef with his ResCom Most Improved Player Award - donated by our sponsor ResCom and decided by coach Lou Raffaele.


Left: Julia unmasked: Our paparazzi for the night, Julia Raath with partner Mark Madden from our Sixth Eleven.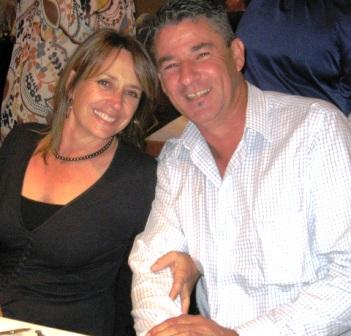 Right: Tenths represented: Jenny and Dave Hutchison at the presentation. Dave won the Tenths fielding award.













More pictures to come
So watch this space!

April 22, 2009

charlie's firewood