Presentation Night 2020/21 - Page 3
by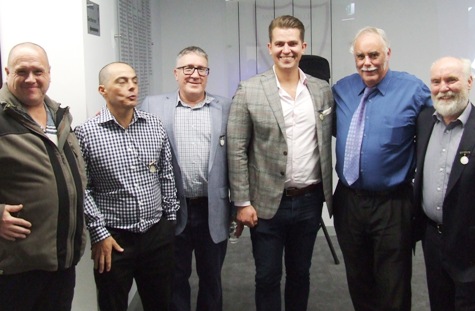 At right: A bevy of Life Members: L-R Peter Smith, Danny Terzini, Peter Golding, Jesse Nankivell-Sandor, Charlie Walker and Allan Cumming.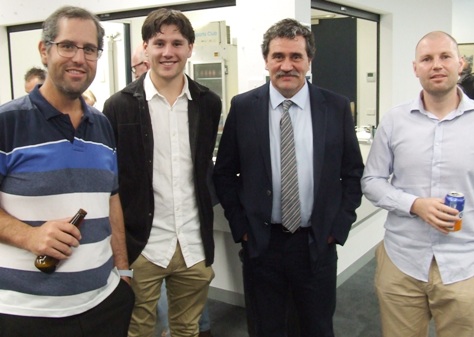 At right: Sharing some stories: L-R Brendan "Jonty" Rhodes, Jack Newman, Tony Gleeson and Dominic Rettino.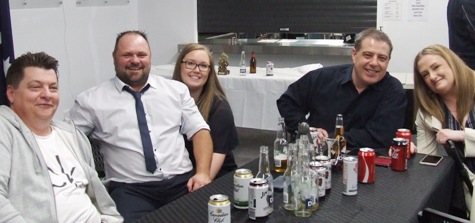 At right: The "quiet table" - L-R Mark Gauci, coach Glen Courts and Tess, and new Life Member Daniel Phillips and Leanne.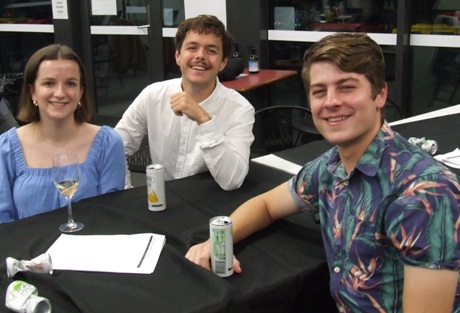 At right: First-year Valley players - but not their last: Troy Smith with his partner, and Eamon O'Toole.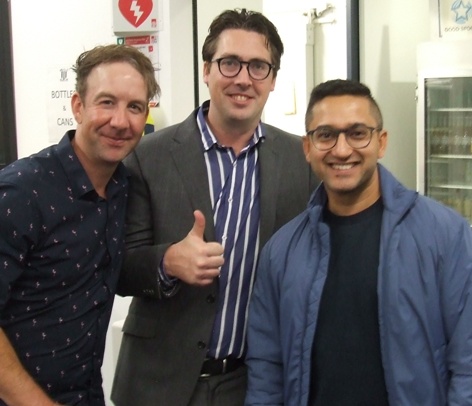 At right: Honored guests: L-R Ben Thomas, Ben Skok and Rahul "Sunny" Sharma.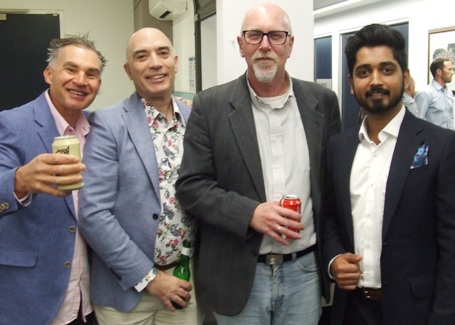 At right: Here's cheers - L-R Dean Jukic, John Talone, Kevin Gardiner and Muhammad Ashraf.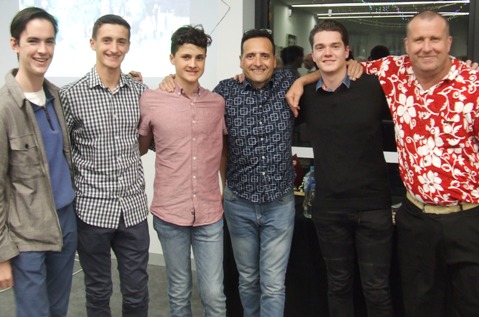 At right: The Sevenths - on to more victories next season. L-R Joshua Boult, Luca, Noah and Bill Nimorakiotakis, Tom Janetzki and Shaun Rayment.

#

April 29, 2021

charlie's firewood