Pavilion opening 2019 - Page 1
by
We're into our new $2.5 million pavilion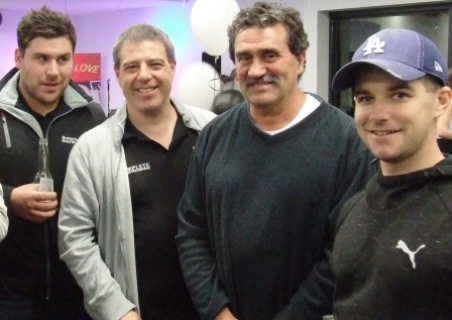 At right: In the new pavilion social area: L-R Joshua Gorry, Daniel Phillips, new senior coach Tony Gleeson and Stephen Ward.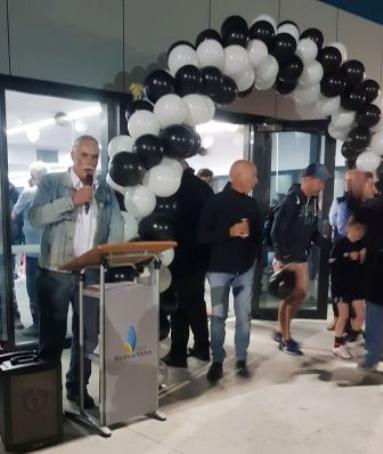 At right: Cricket Club president Charlie Walker speaks as part of the official opening.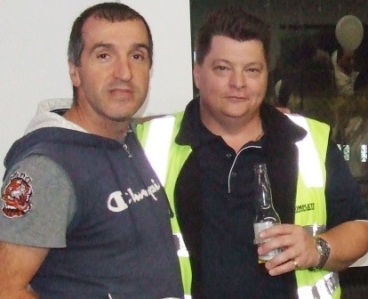 At right: Two life members enjoy the occasion: Jim Polonidis (left) and Mark Gauci.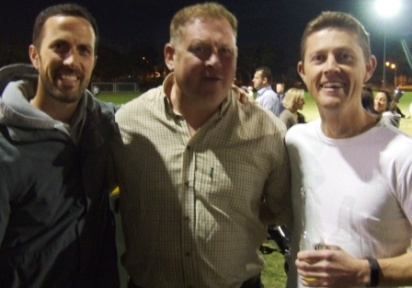 At right: An occasion to remember: L-R Michael Ozbun, Simon Thornton and Craig Pridham.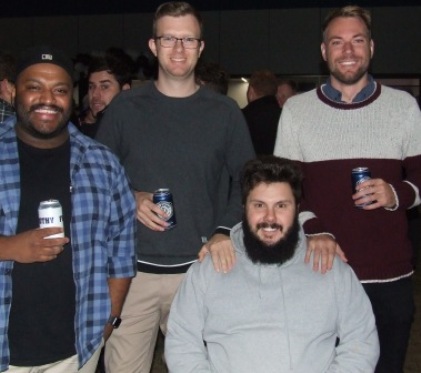 At right: The Fifths were out in force for the opening. L-R Manu Poulose, Justin Trowell, Shane Chalmers (front) and Liam Shaw.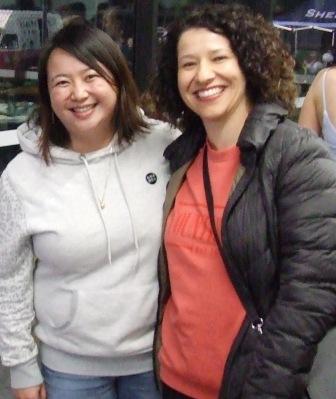 At right: Partners: Former Valley cricketer Tien Polonidis (left) and Agatha Jukic.



You want to see the video of the official opening? Click on this link HERE



FOR MORE PHOTOS, Click on this link

May 8, 2019

charlie's firewood