Howzat!! We're out of the pavilion
by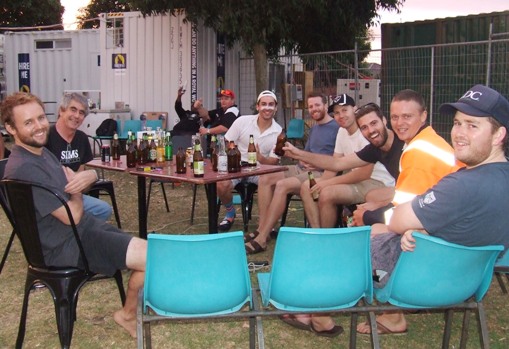 Our first night socialising in our new outdoor setting






At right: The Sixths commiserate their Preliminary Final loss by celebrating: L-R Elliott Hughes, Grahame McCulloch, Samuel Fontana, Nathan Deery, Dominic Rettino, Cassidy Box, Dylan Jamieson and Sam Gunther.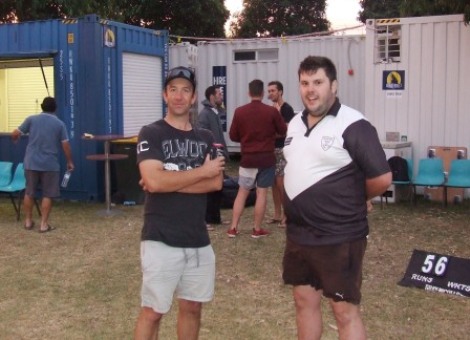 At right: Outdoors - with the Blue Bar in the background. Ben Thomas (left) talks tactics with Shane Chalmers.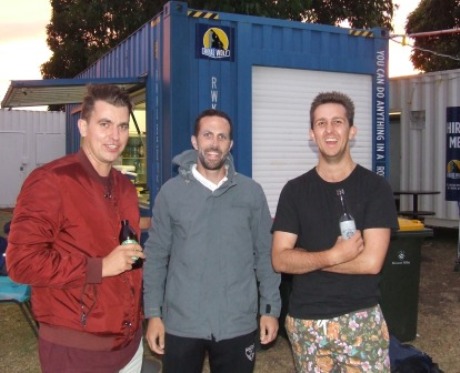 At right: The flap's up, so the Blue Bar is open for business. Buying in are (L-R) Jesse Nankivell-Sandor, Michael Ozbun and Paddy Shelton.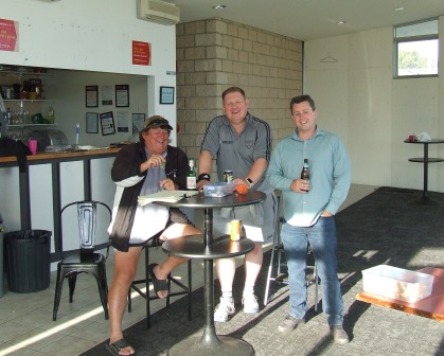 At right: The absolute last beer in the old clubrooms: Vacating are L-R Shane McDonald, Simon Thornton and Ed Rayner.






March 7, 2018

charlie's firewood