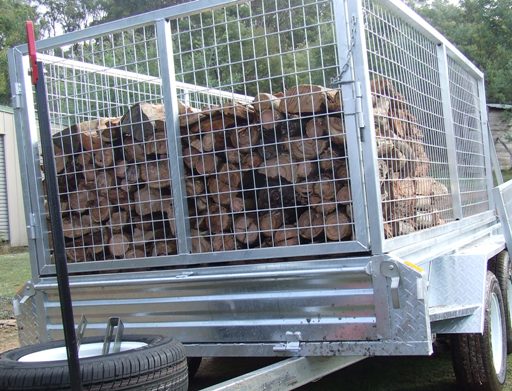 Firewood - Charlie's Firewood

Dry split bush wood cut to order for small or large fires. Mostly messmate (stringybark; eucalyptus obliqua), narrow-leafed peppermint and candlebark.

$155 for a cubic metre; $220 per tonne; delivered in north-west area.

Messmate and mixed species equates to 1.4 cubic metres to the tonne.

Cut and hauled from the Cobaw Ranges, near Lancefield.

Charlie Walker, 13 Vine St, Moonee Ponds, 3039.



***** Ph 9370 1802 ******

or email charlie.walker@optusnet.com.au


Cutting and delivering firewood to Melbourne's north west suburbs since 1991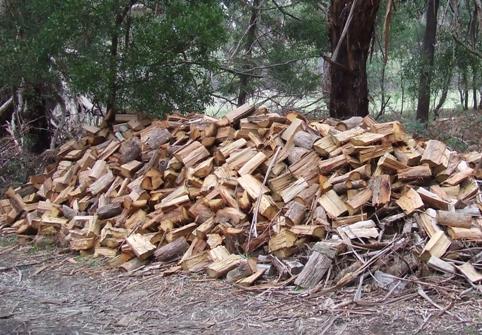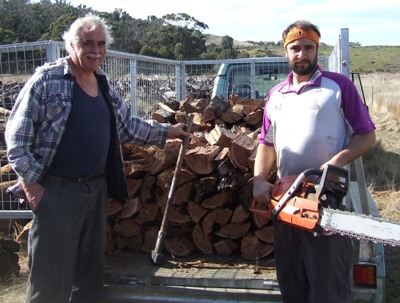 Father and son team Charlie and Murray Walker - bringing firewood to you

in Melbourne from the bush near Lancefield.


Firewood Moonee Ponds
Firewood Essendon
Firewood Ascot Vale
Firewood Glenroy
Firewood Avondale Heights
Firewood Broadmeadows
Firewood Greenvale
Firewood Carlton
Firewood Brunswick
Firewood Coburg
Firewood North Melbourne
Firewood Keilor
Firewood Parkville
Firewood Roxburgh Park
Firewood Oak Park
Firewood Tullamarine
Firewood Gladstone Park
Firewood Bulla
Firewood Sunbury
Firewood Kensington
Firewood Maidstone
Firewood Maribyrnong
Firewood Niddrie
Firewood Campbellfield
Firewood Melbourne
Firewood St Albans
Firewood Taylors Lakes
Firewood Fawkner
Firewood Airport West
Firewood East Keilor
Firewood Footscray
Firewood Pascoe Vale
Firewood Strathmore
Firewood Flemington
Firewood Northcote
Firewood Brunswick West
Firewood Hadfield
Firewood Westmeadows
Firewood West Melbourne
Firewood Keilor Park
Firewood Kealba
Firewood Sydenham
Firewood Craigieburn
Firewood Diggers Rest
Firewood North West Suburbs
Firewood Northern Suburbs
Firewood Western Suburbs




May 29, 2011

charlie's firewood