Condolences to the Phillips family
by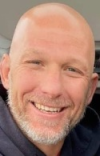 Moonee Valley Cricket Club extends its condolences to the family and friends of premiership player Shane Phillips, who passed away on Saturday.
Shane played in the 1998/99 Third Eleven Premiership alongside his father Fred, and is the cousin of MVCC Life Member Daniel Phillips.
Shane was most recently at Ormond Park on January 16 when he and Fred attended the historic 350th game of Ian Denny, Darren Nagle and Mark Gauci.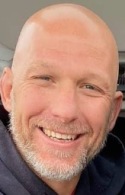 Shane played 85 games for the Black and White starting in 1992/93, scoring 1424 runs @ 18.26 and taking 105 wickets @ 19.28.
"Shane and Fred were the reason I joined Moonee Valley when I first moved to Melbourne in the early 90s," Daniel said.
Shane had a stellar season in the Premiership year of 1998/99, taking 33 wickets @ 18 for the season highlighted by 8/44 in the Grand Final when Pascoe Vale United was rolled for 121. For good measure Shane made 37 in the second innings.
He finished fifth in the Moonee Valley award that season with 431 points.
All of us at Moonee Valley mourn his passing way too young.
Details of Shane's funeral service 2pm Tuesday September 28:
https://tobinbrothers.com.au/tribute/details/21705/Shane-Phillips/obituary.html#tribute-start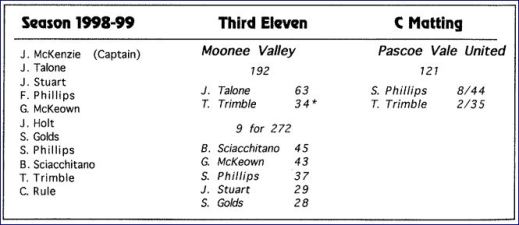 September 20, 2021

charlie's firewood