Firsts and Seconds - 2005/06 season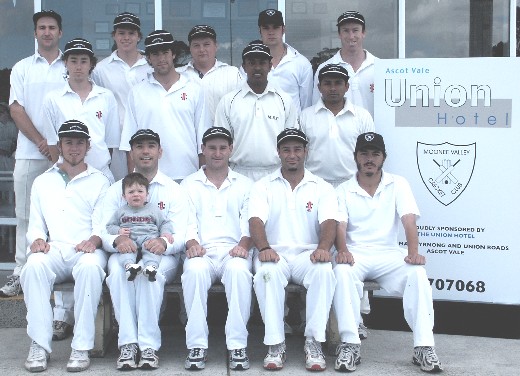 Back: L-R: Glenn Eismontas, Pat Felmingham, Tim Fisher, Tom King, Mark Gauci, Arosha Perera, Jesse Felle, Paresh Rathod, Martin Collins. Front: Matt Thomas, John Talone with son Luke, Tony Marasco, Adrian Giordano, Danny Terzini.
---
Thirds, Fourths and Fifths - 2005/06 season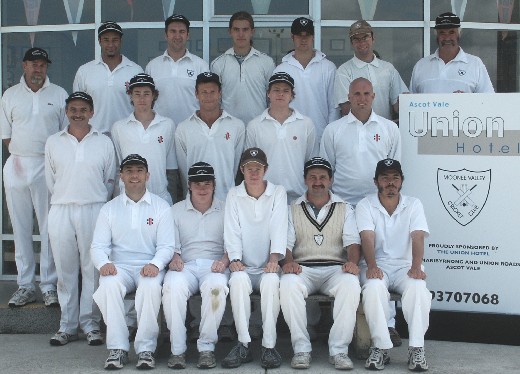 Back: L-R: Kevin Gardiner, Adrian Giordano, Glenn Eismontas, Jesse Nankivell-Sandor, Jesse Felle, Michael Cumbo, Charlie Walker. Middle: Phill King, Pat Felmingham, Shaun Rayment, Tim Fisher, Shaun Arnup. Front: John Talone, Nigel Walker, Dan Ayers, Tony Gleeson, Danny Terzini.
---
>>>>> For more photos, click here


May 23, 2006

charlie's firewood