AFL Grand Final day 2019
by
Our AFL Grand Final day - in pictures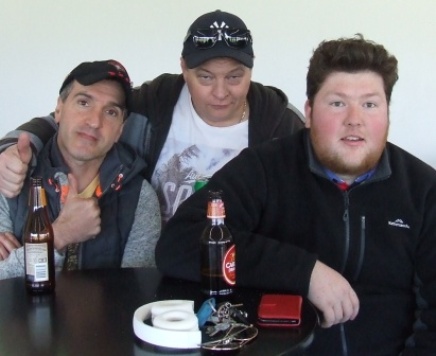 At right: When's the Collingwood game? L-R Jim Polonidis, Mark Gauci and Andreas Skiotis.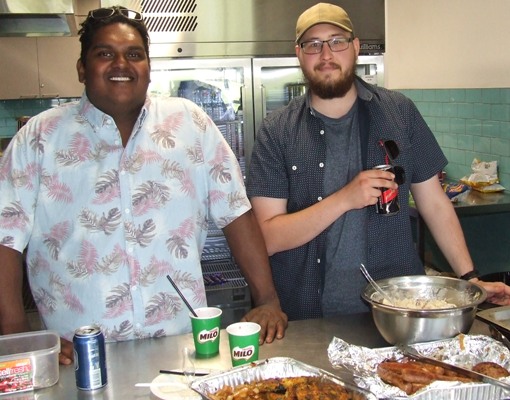 At right: Master chefs take full advantage of the new kitchen in the pavilion: Channa DeSilva (left) and Nick Brelis.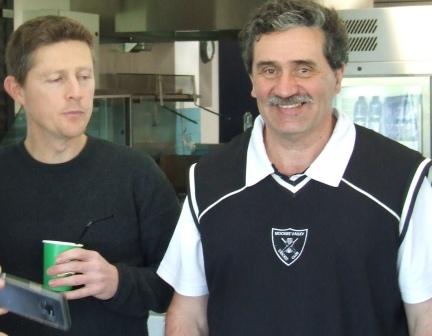 At right: Past Premiership player Craig Pridham (left) dropped in for the day, and for a chat with coach Tony Gleeson.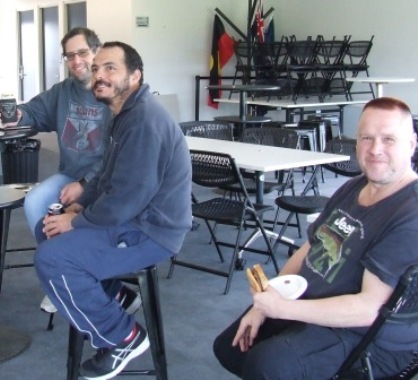 At right: Plenty of room to stretch out in the new rooms: L-R Brendan Rhodes, Danny Terzini and Peter Smith.


















At right: Hey Dad, where's the Magpies? Marley Gauci tries to check the Collingwood score.












At right: Adele Walker and friends took up a table: L-R Vicki Ayers, Adele, David Jones, Alison Lewis and Bob Gaston.













At right: The most glamorous table (or the right half of it anyway). L-R Nate Wolland, Ben Thomas, Matt Thomas, Vanessa Riggio, Aimee Wolland and Vanessa Schuller.

October 7, 2019

charlie's firewood