40th anniversary MVCC - Page 3
by
Moonee Valley's own Night of Stars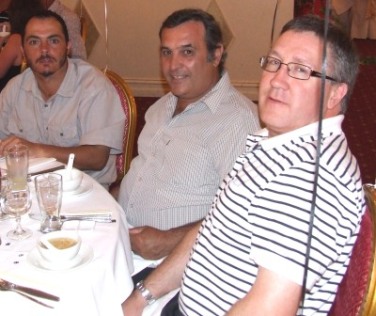 Special thanks goes to Tien Polonidis, for her tireless work in putting together the function, making the booking at Happy Receptions and setting up, to Victoria Thorneycroft for her help in setting up and in organising and running the raffle, to Peter Golding for pulling together pictures from the Club photograph archives for a continuous loop of images, to Phill King and Joe Ansaldo for their selection of music that appealed to Club members of all ages, and to Kevin Gardiner for his display of Club memorabilia.

Right: A table of Club stalwarts: L-R Life Members Danny Terzini and Bob Sciacchitano, and Club secretary Peter Golding. Bob was the man of the moment - a hat-trick the week before the function, and his 250th Club game the day after.

For the record, our Life Members at the function were Jim Polonidis, Dan Terzini, Bob Sciacchitano, Ray Storey, Sandro Capocchi, Greg Peters, Ian Denny, Laurie Mayne, Darren Nagle, John Talone, Ian Sutherland, Jim McKenzie, Warwick Nolan, Joe Ansaldo and Charlie Walker.

Our past coaches were Rex Bennett, Tony Gleeson, Greg Peters and Ian Denny.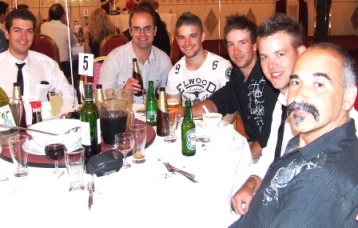 And our Club presidents were Sandro Capocchi, Ashley Mayne, Laurie Mayne, Darren Nagle, Ray Storey, Ian Denny and Charlie Walker.


At right: L-R Stephen Tassos, Michael Cumbo, Stephen Ward, Ben Thomas, Matt Thomas and Joe Ansaldo.





Below: Support from Moonee Valley Football Club: L-R Michelle White, Teresa and Alex Tomsic, and Nella and Charlie Intagliata. Charlie is a past MVCC cricketer.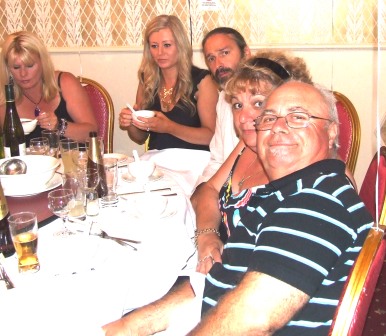 Below: Club legend Ian Denny - most wickets and runs in Club history - speaks, while fellow Club legend and life member Sandro Capocchi listens intently.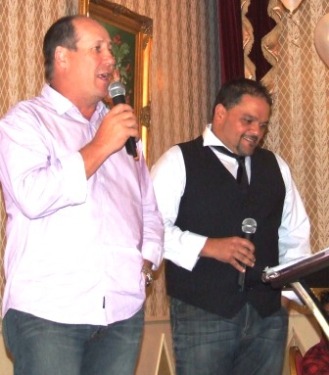 Below: Three old stagers L-R: Allan Cumming is interested in a chat, while Paul Comino and Peter Fenaughty are more interested in something to eat.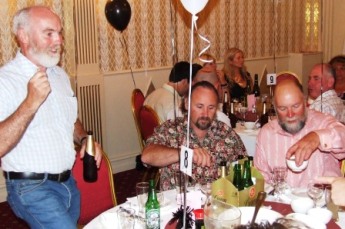 MORE PICTURES - CLICK >>>>>>>>>>> HERE







February 11, 2012

charlie's firewood