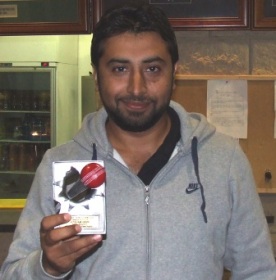 Our MVP awards night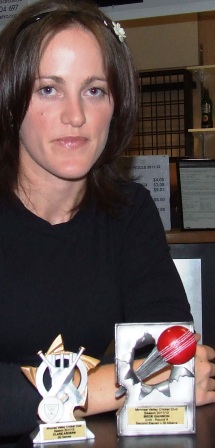 Left: Clare Ardern with her 50-game recognition trophy - with Bede Gannon's trophy also wanting to get into the picture.



Right: Ihtisham Uddin with his trophy for his five-wicket bag, from his first game back in Australia.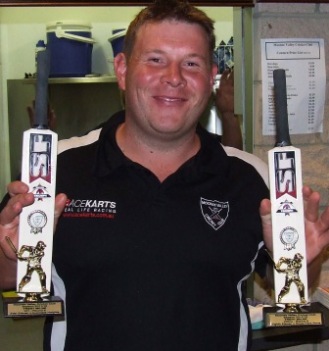 Right: Two tons, two bats - that's Trent Milne for his excellent season.



Below left: Nasir Ahmed received trophies for the two five-wicket hauls he nailed in his debut season for Moonee Valley.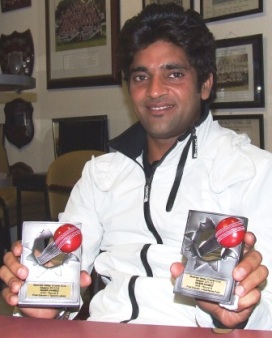 Below: Winners are grinners - L-R: First Eleven MVP Amit Chaudhary with captain Mark Gauci; senior coach Vic Hodge; and Sevenths captain Richard Cooney with MVP Bob Sciacchitano.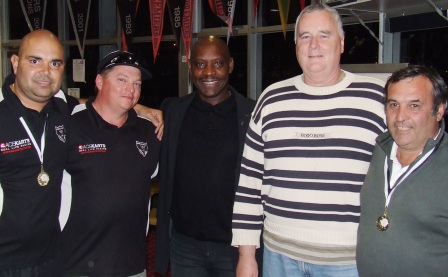 March 13, 2012

charlie's firewood