2006/07 - Fourths Grand Final - Page 2
by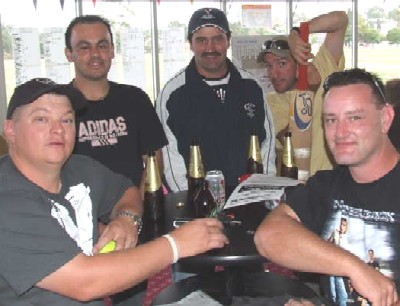 Back at Ormond Park (L-R) Firsts captain Mark Gauci, Mark Cini, Tony Gleeson, Jim Polonidis and Fourths Grand Finallist Wayne Nicol.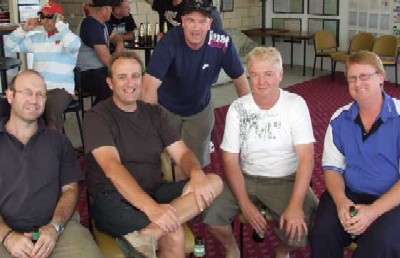 The Eighths: (L-R) Paul Hobbs, Brett Curran, Alan Harry, Steve Radford and Dean Lawson. Behind are John Talone and Darren Nagle.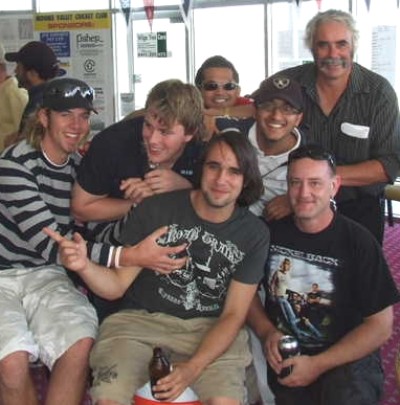 Celebrating: (L-R) Matt Thomas, Nigel Walker, Murray Walker (front), Raj Sharma, Sunny Sharma, Wayne Nicol & Charlie Walker.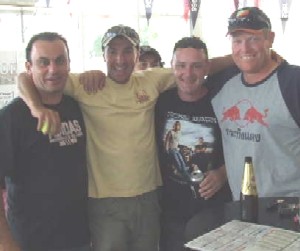 (L-R) Mark 'Junior' Cini, Jim Polonidis, Wayne Nicol and Darren 'Spud' Nagle.










More Pictures: Click here.

April 4, 2007

charlie's firewood