Our AFL Grand Final day
by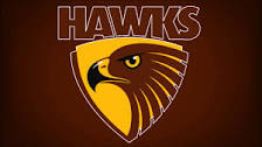 ---
VALLEY'S GRAND FINAL FUNCTION - BE THERE!

Moonee Valley is celebrating the long-awaited move into our new pavilion with another exciting event - the AFL Grand Final.


It's being held on Saturday, September 28 (when else??) down at our Ormond Park ground, with a senior training session under senior coach Tony Gleeson (a Hawthorn supporter) beforehand to get everyone warmed up.
Festivities start at 1pm when the bar opens, and run through to late as we all watch the action on the big screens.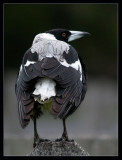 There's no admission price this year, and we'll be putting on typical Grand Final fare - a barbecue - at $2 for a snag and $2-plus for a burger.
Drinks are at bar prices, and we'll have a discounted Beer of the Week for tasting.
Our junior won't be neglected either, and we'll have drinks from the canteen.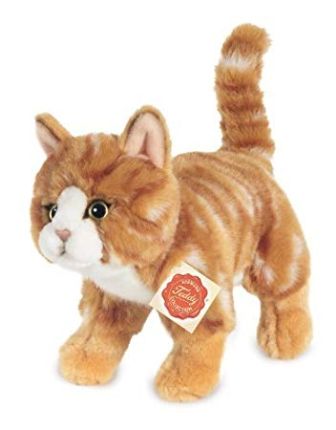 We understand that a number of people have long-term traditional commitments to Grand Final functions, but they can come and join us when their celebration or commiseration winds down.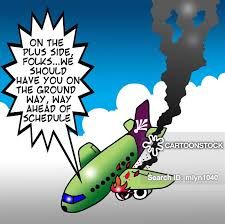 So be there or be square - and bring a friend or two.
Win, lose or draw (we understand a draw is out of the equation) - you'll have fun with your teammates and clubmates. Dress up in the colors of the competing teams, or of your own team that's not there this year (brown and gold is recommended but not compulsory).



September 16, 2019

charlie's firewood