For over 30 years Lincoln have been committed to making successful share
market investing a reality for tens of thousands of Australians.

Based on its renowned academic Financial Health model, created by Dr Merv
Lincoln, Lincoln provides solutions for everyone allowing you to invest
successfully relative to your objectives and lifestyle requirements.

Lincoln Stock Doctor – Australia's premier DIY investment service makes
sharemarket investing a reality for everyone.

Lincoln Managed Investments – For those preferring access to Lincoln's
renowned professional portfolio management capabilities.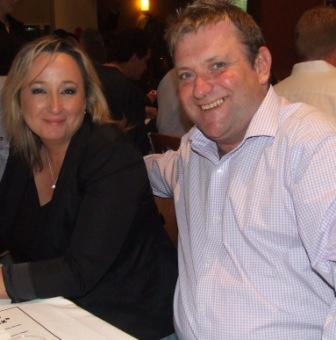 Proud sponsors of the Moonee Valley Cricket Club

***You'll no doubt see Katrina around our Club, so introduce yourself and talk to her about the services and products at Lincoln Indicators, or contact her on the details below.

Katrina (right) is married to James Holt, our MVCC Third Eleven captain, and with James is a committed supporter of our Club.


Katrina Evans
Finance Manager
Lincoln Indicators

D: +61 3 9854 9468 | F: +61 3 9854 9455 | E:
kevans@lincolnindicators.com.au | W: www.lincolnindicators.com.au







charlie's firewood