Remembering our Moonee Valley great Peter Gardiner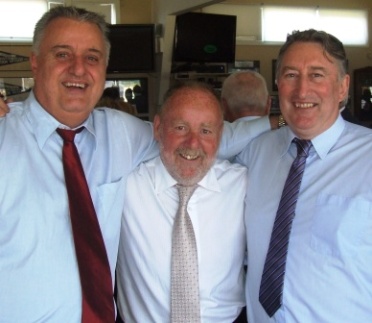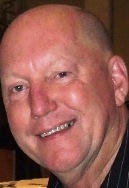 Moonee Valley great Peter "PG" Gardiner was remembered fondly by the huge crowd who attended his funeral on Friday, October 18, and again at a celebration of his life at the Moonee Valley bowling club rooms later that day.

PG had a huge impact on the Moonee Valley cricket, bowls and football clubs, and the hundreds of attendees were a testament to just how much he touched us.


His brother and fellow Moonee Valley Cricket Club Life Member Kevin Gardiner spoke eloquently at the funeral, and MVCC co-founder Ray Storey and Peter's daughter Jessie gave some wonderful insights into the man and his life.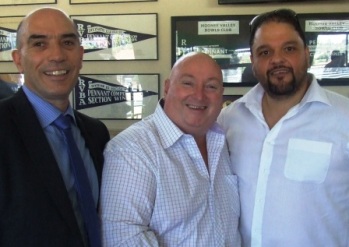 Back at the bowling club, friends and colleagues from across the three clubs were given an open microphone to share their recollections of Peter.

At left: Three of PG's great mates - from their younger days and cricket together - were L-R Warwick Knill, Garry Noonan and Alan Sutherland.

PG's passing brought together a Who's Who of the Moonee Valley Cricket Club, including Life Members Laurie Mayne, Darren Nagle, Sandro Capocchi, Greg Peters, Michael Harvey, Ray Storey, Ian Sutherland, Warwick Nolan, Jim McKenzie and Charlie Walker.
At right: Three Moonee Valley men who had a lot to do with PG: Michael "Magic" Bevis
flanked by MVCC Life Members John Talone (left) and Sandro Capocchi.
There were also long-standing members of the bowling club and football club - and plenty of crossover of people who had played across two or three of the clubs - all associated with PG.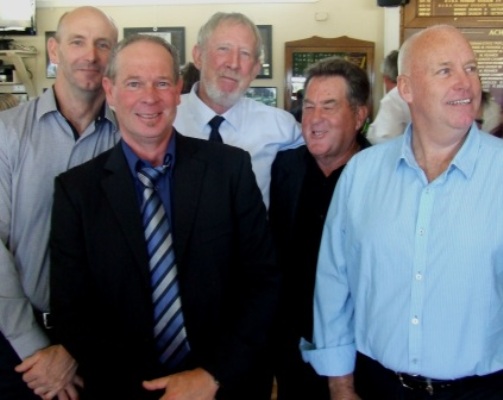 He died at home on October 9.
Peter joined our Club in the early days after its formation in the 1971/72 season, and has been an enduring presence around Ormond Park ever since.
At left: Some of the MVCC greats at the gathering: L-R: Michael Harvey, Greg Peters, Doug McLaggan,
Ray Storey and Warwick Nolan.
A four-time premiership player, PG played 244 games for Moonee Valley – the eighth-most in our Club's history.
He took 323 wickets – the fifth-highest tally – and was no slouch with the bat, scoring 2593 runs – 25th on our all-time list. He was a true all-rounder.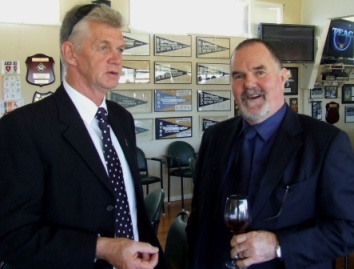 PG had the pride and pleasure at this year's Presentation Night of seeing his younger brother Kevin inducted as a Life Member of our Club, and they became the first brothers to achieve that honor.

At right: Coach Rex Bennett talks with past player Brian O'Reilly.

Peter acted in a junior co-ordinator role for a season in the early years after Moonee Valley formed its junior section in 1996, and had the honor of being stand-in coach when the Under 12 team coached all year by Kevin won its premiership in 2005/06.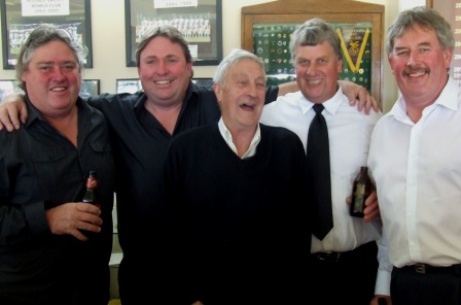 Peter was proud of Kevin's contribution to our Club, and also proud that brother David played a handful of games. He was exceptionally proud that Kevin and Virginia's sons Terry, John and Leo played their junior cricket careers at Moonee Valley and also experienced senior cricket with our Club.
Past cricketers, all of them! L-R Terry Nagle, Brian Rennex, past president Laurie Mayne, Paul Cramer and Ian Sutherland.
PG in recent years has devoted most of his attention and energy to the Moonee Valley Bowls Club, but still always found the time to call over at the cricket pavilion and socialise with our players – both the older hands that he'd played with, and the newer recruits.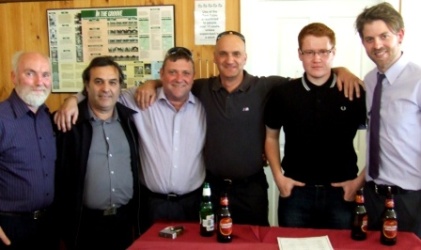 He was one of the first Moonee Valley members to welcome Rex Bennett back to our Club upon his reappointment as coach for this season, and to congratulate our committee on its wise choice in the selection.
At right: Our current players were there in numbers to pay respects to club great Peter Gardiner.
L-R: Allan Cumming, Bob Sciacchitano, James Holt, Lou Raffaele, Kris Garland and Matt Thomas.
Peter is the first of our 22 Life Members to pull stumps. It's perhaps fitting that he played an important role in organising the wake and commemorative gathering earlier this year for our pioneer Ken McLeod, who was a member of Moonee Valley's first-ever team to take the field in 1971. Peter was one of the few members still regularly around the Club to have played with Ken.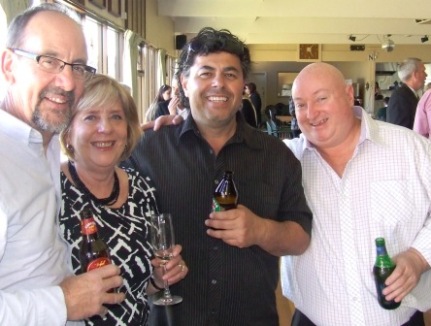 Ken was the first member of our first-ever team to pass on, and now PG is our first life member to do so.
PG was a keen student of the history of the Moonee Valley Cricket Club, and of the importance of recording and preserving it.
At left: Remembering PG: L-R Alan and Sandra Thomas, Mick Intagliata and Michael Bevis.
When Moonee Valley won both the First and Second Eleven flags in 2009/10, Peter was quick to congratulate coach/Seconds captain Lou Raffaele and point out that he was handing over the mantle as the most recent Second Eleven premiership winner. PG skippered the Twos to the flag in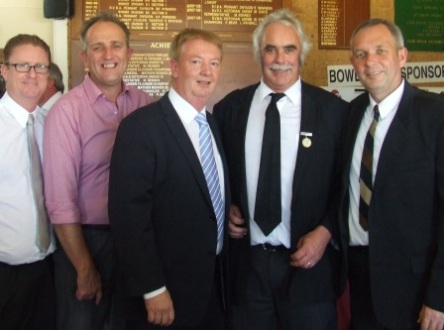 1983/84.
Peter skippered the Twos in the 1977/78 and 1983/84 Premierships. He played in the Firsts flag in 1978/79 and the Fourths flag in 1984/85.
At right: Celebrating the life of PG: L-R Dean Lawson, Brett Curran, Steve Radford,
Charlie Walker and John Roberts.
As recently as this pre-season he was considering the practicality and feasibility of playing half a dozen matches in the one-day grades to reach the 250-game milestone. And he was hatching a plan to create a Life Members Club to enable the esteemed and revered members from our past to come together in a convivial setting and support the present-day heroes.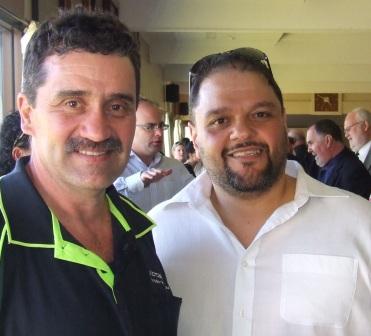 Peter won the Second Eleven bowling award three years in a row from 1981/82. He won the Fourth Eleven batting award in 1987/88 and the bowling award in 1990/91 and 1993/94.

It's a Grand Old Flag! We'll all miss him.



At left: It's a Grand Old Flag! Tony Gleeson (left) and Sandro Capocchi.

charlie's firewood